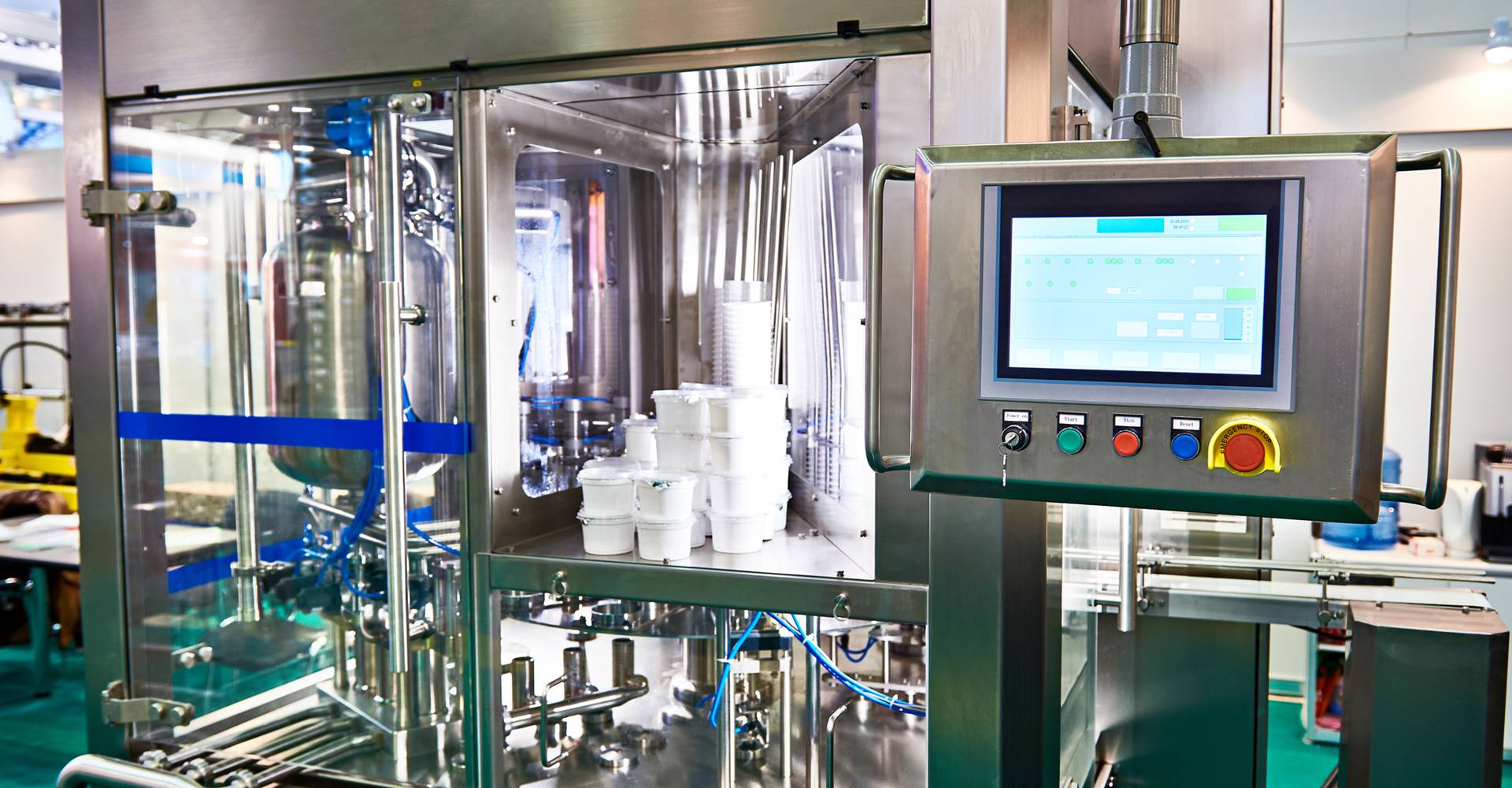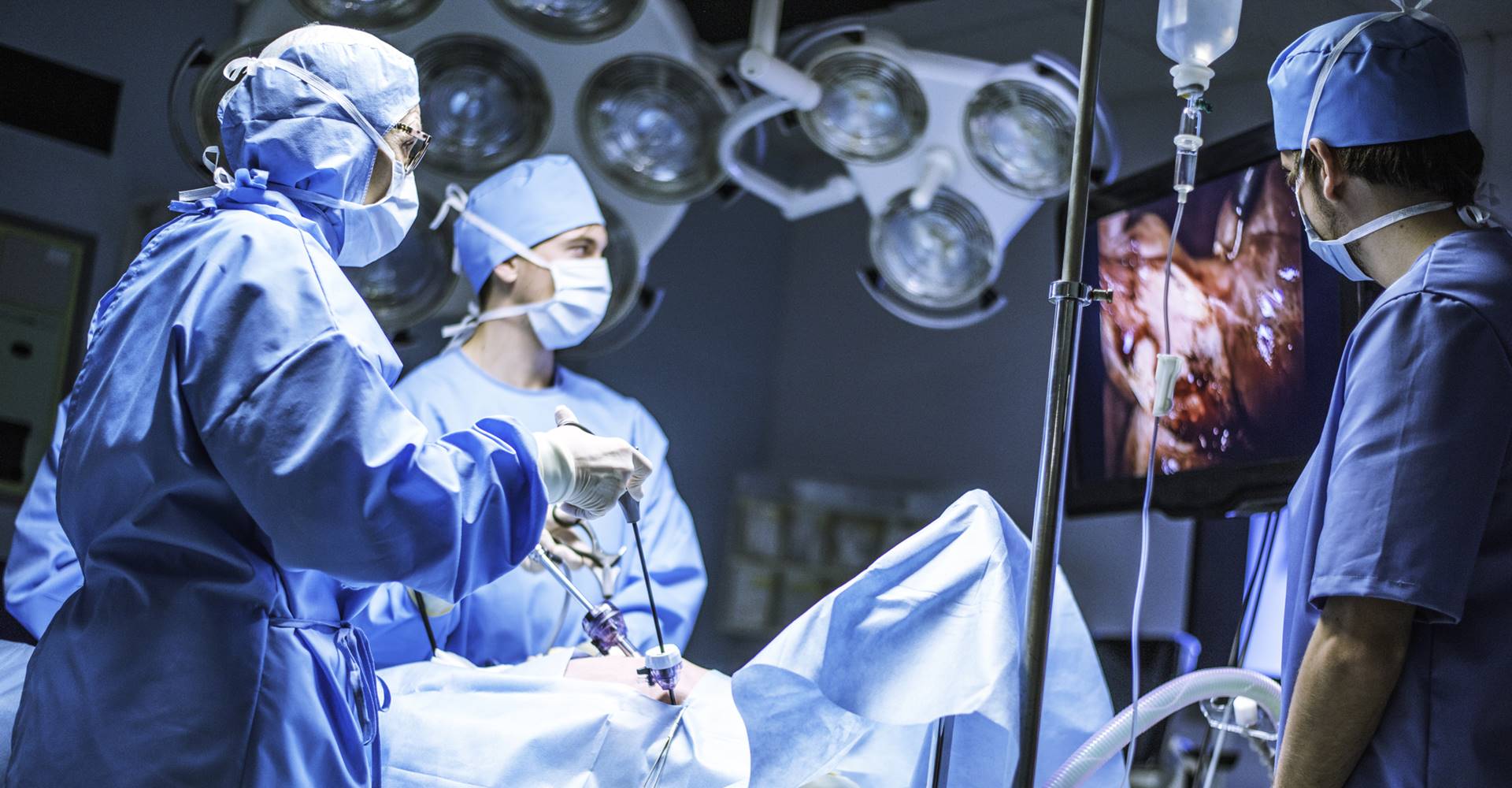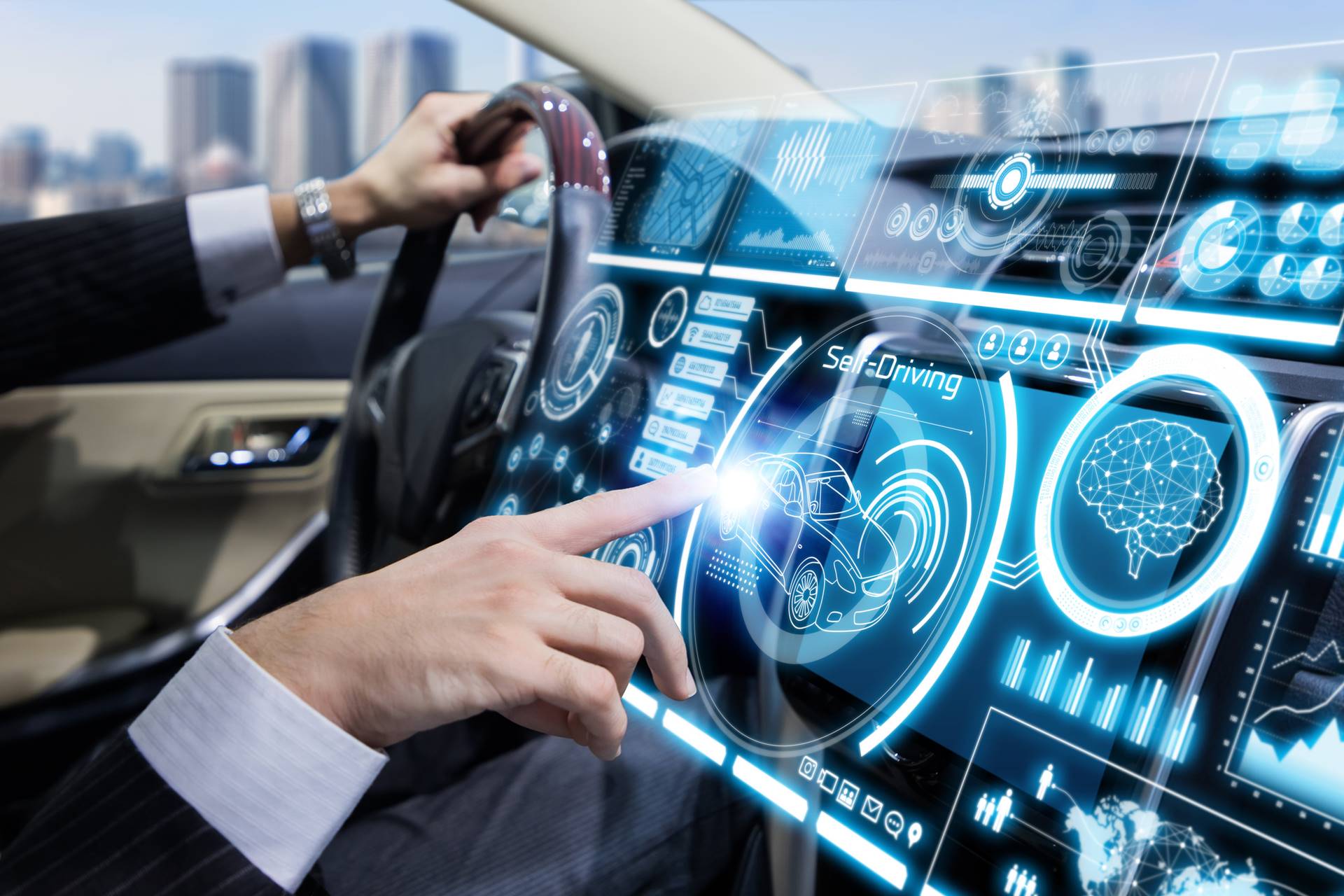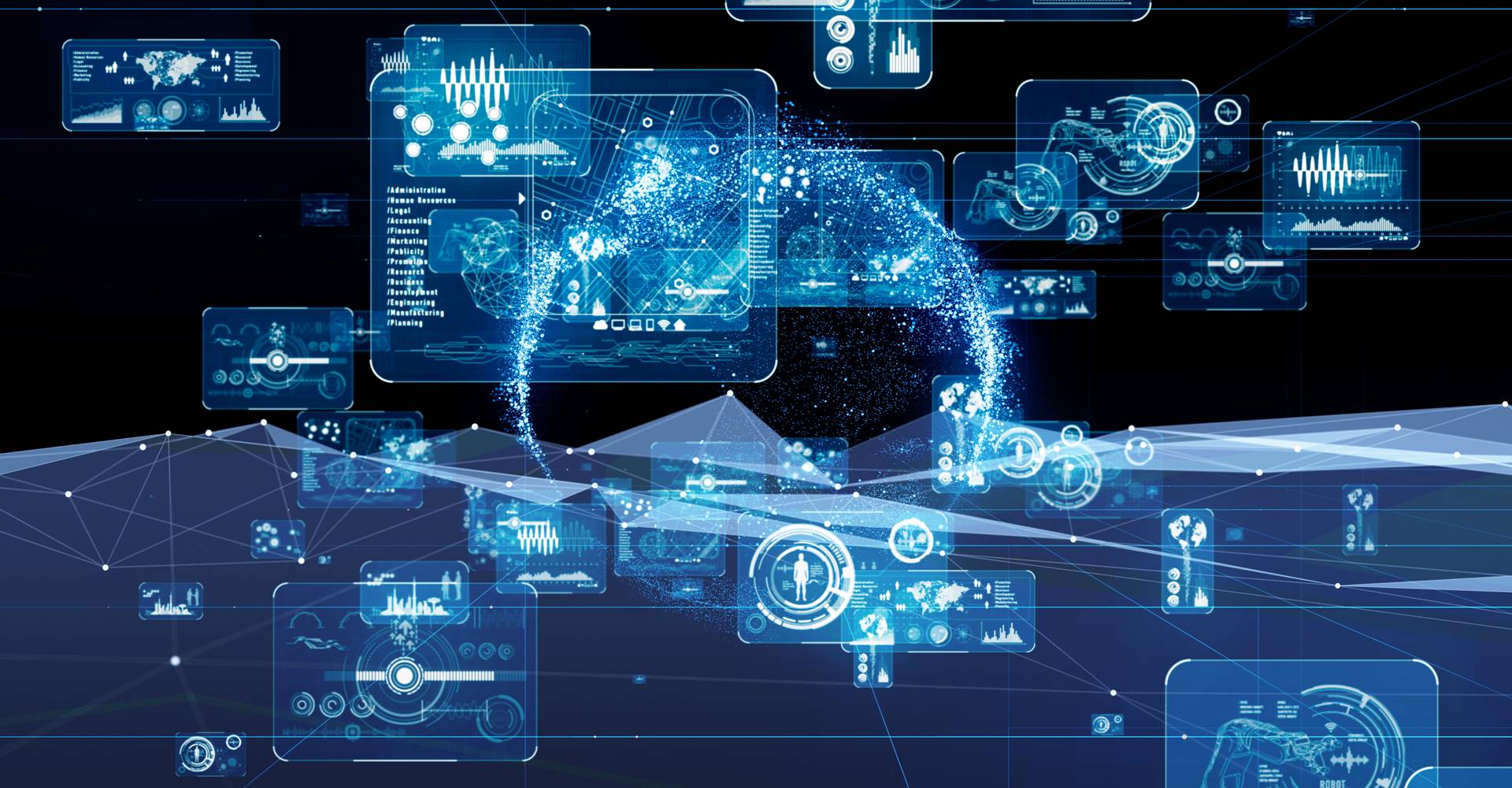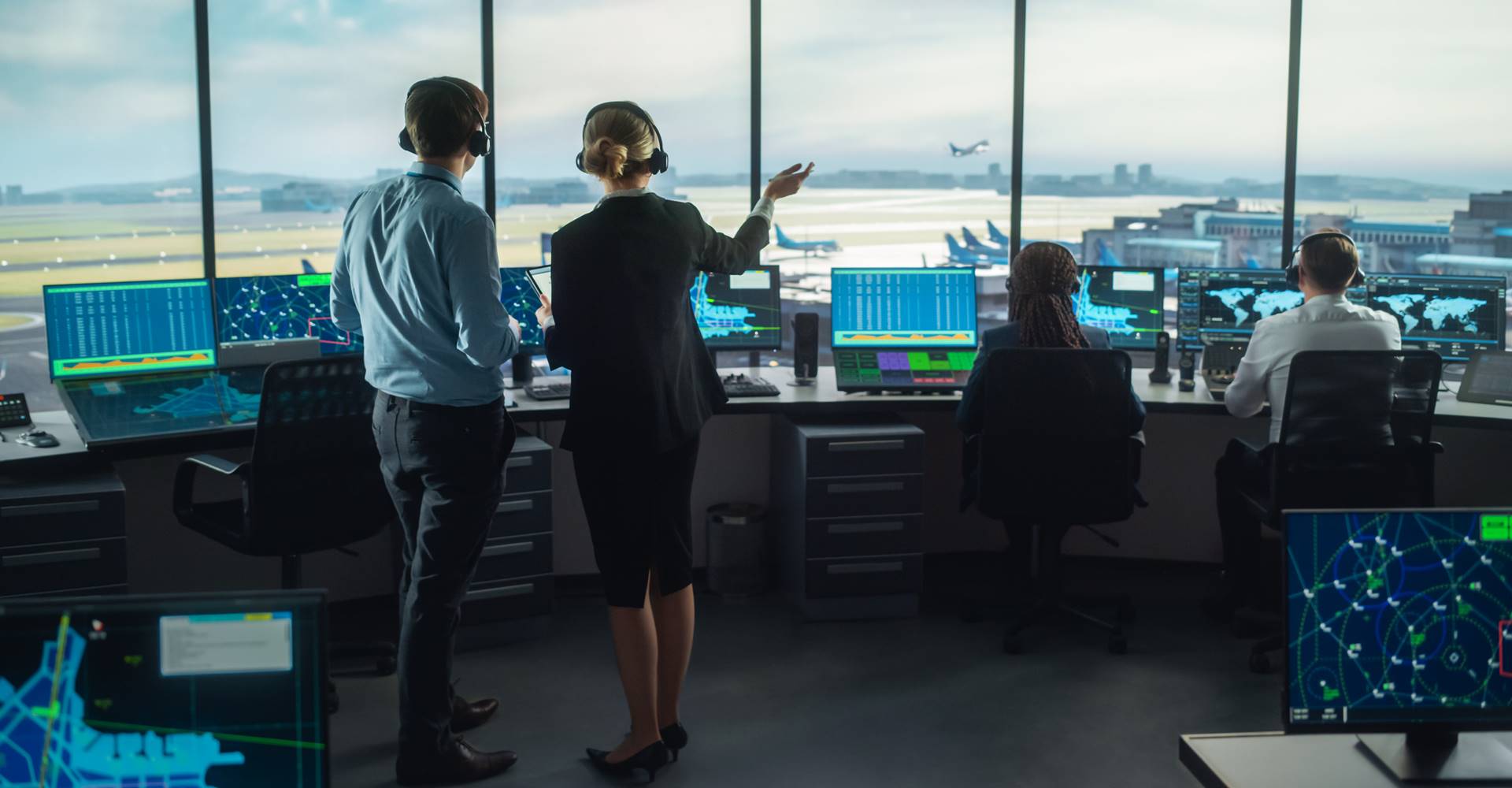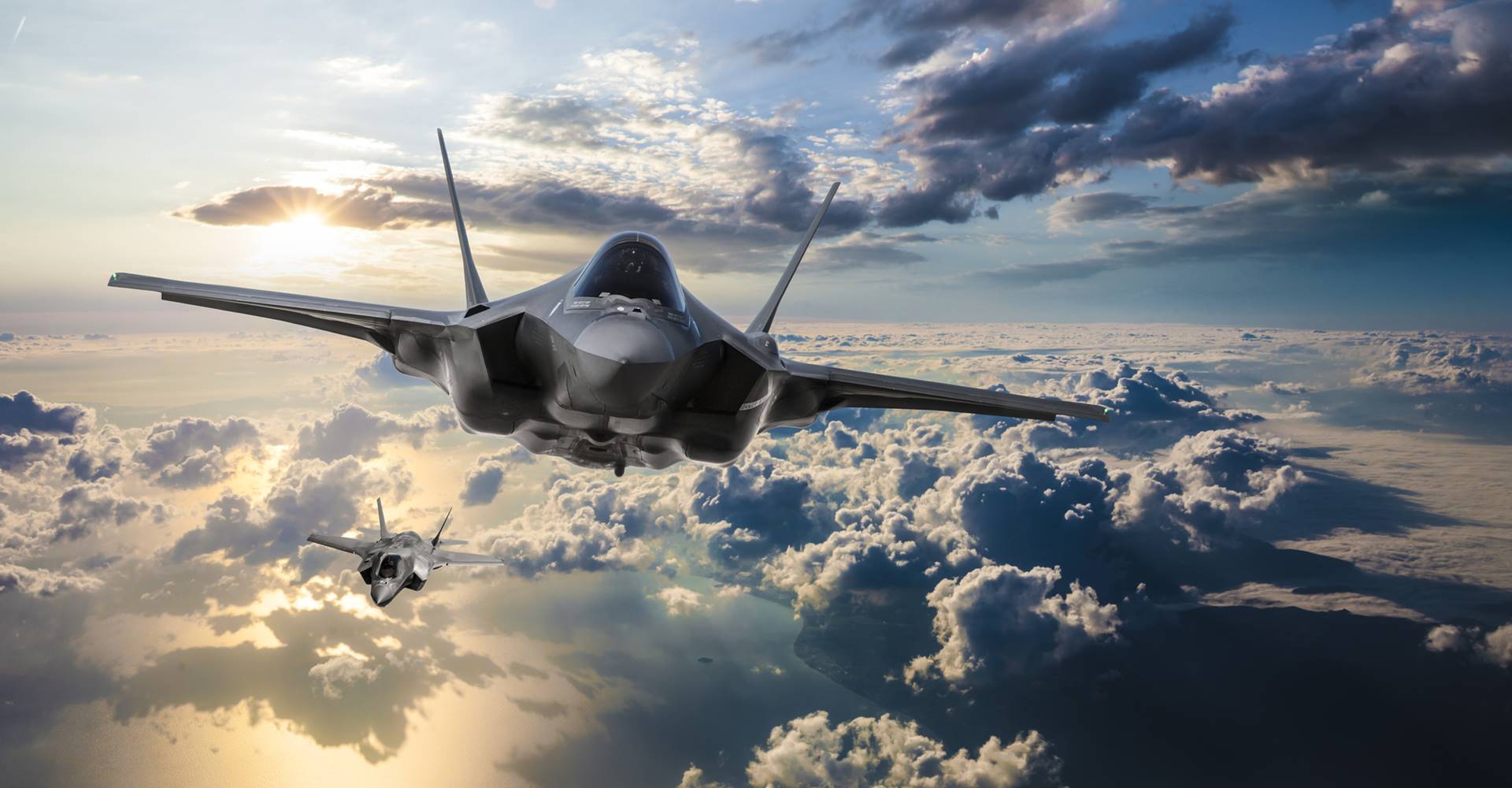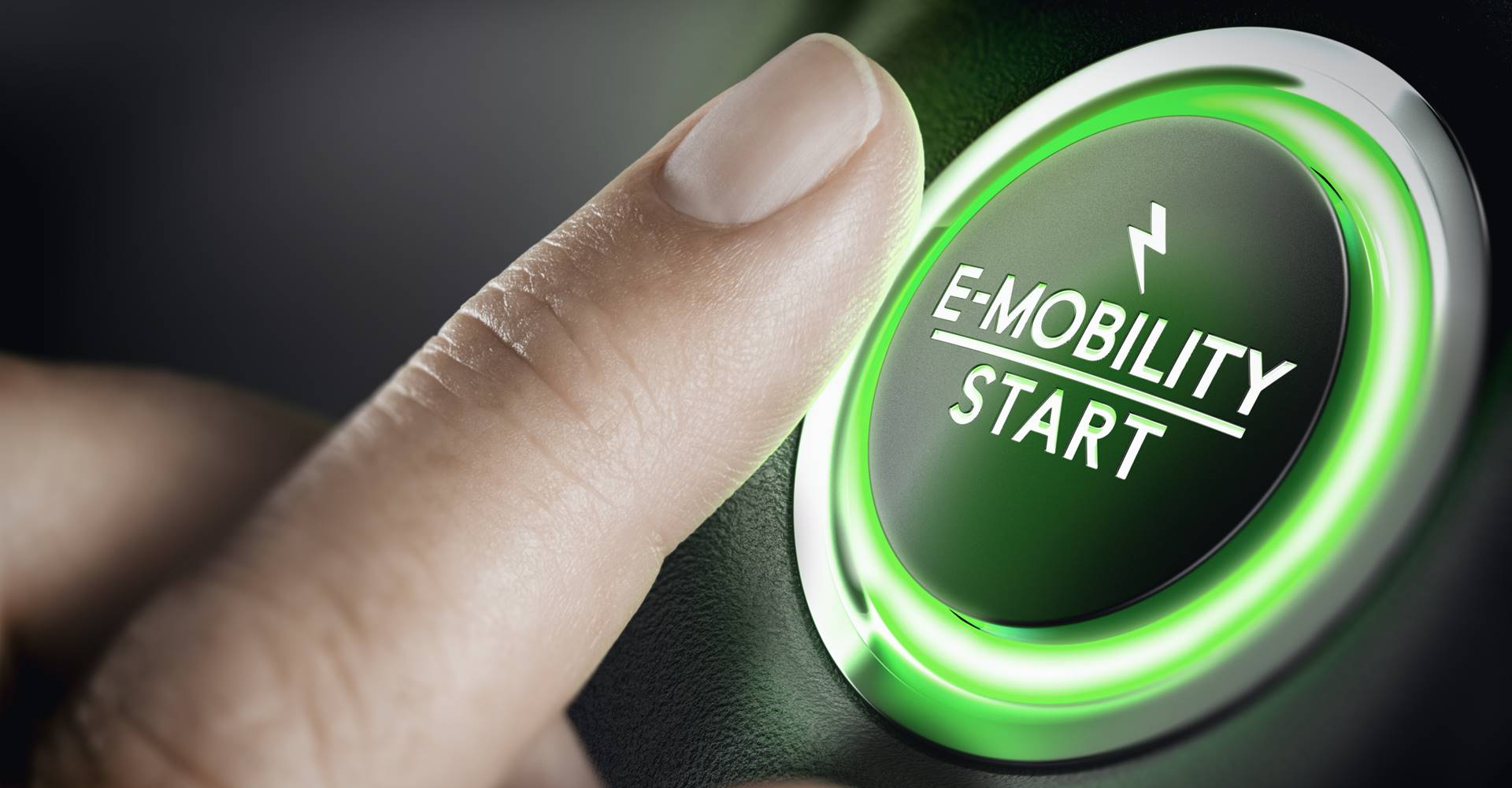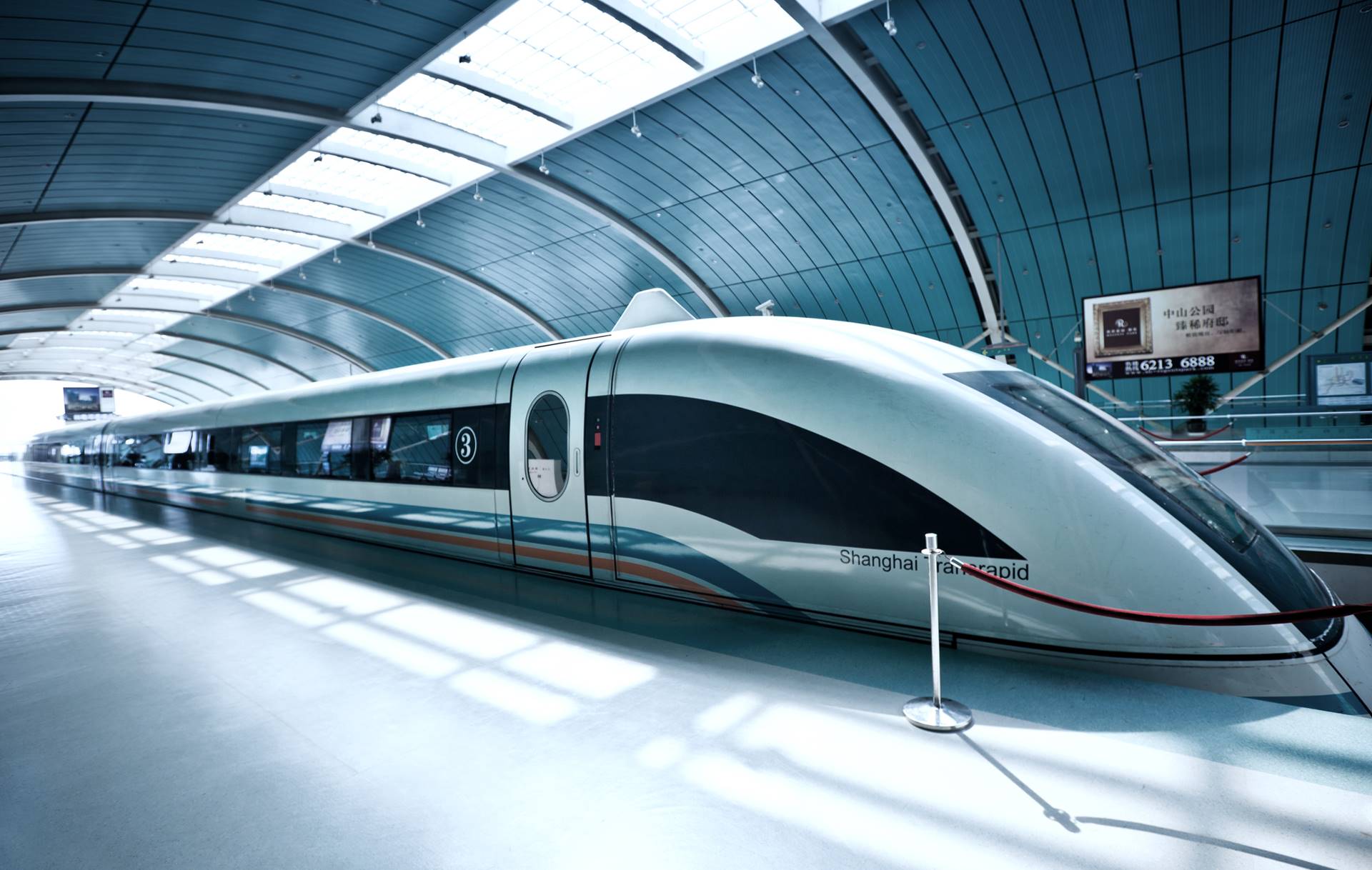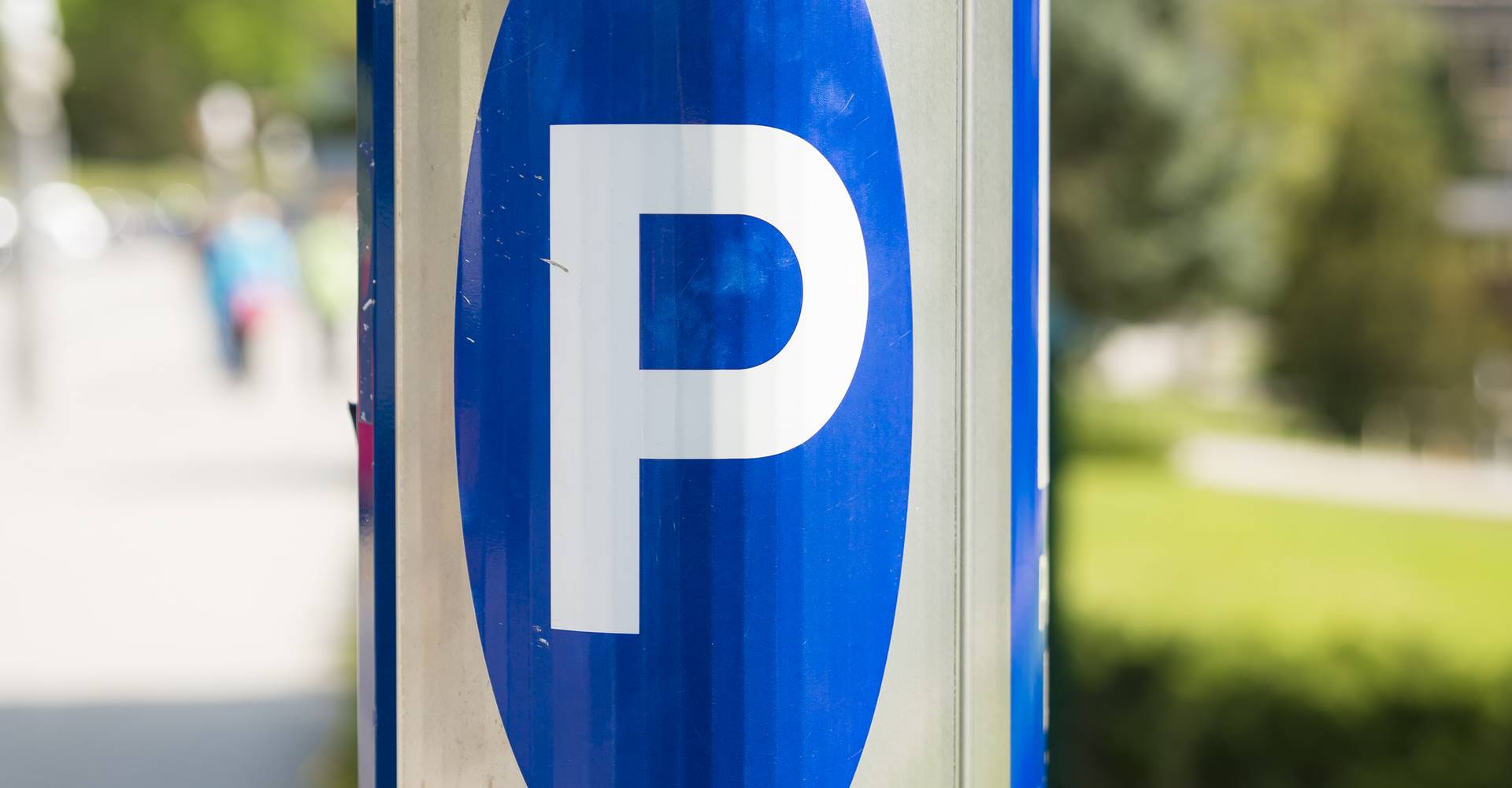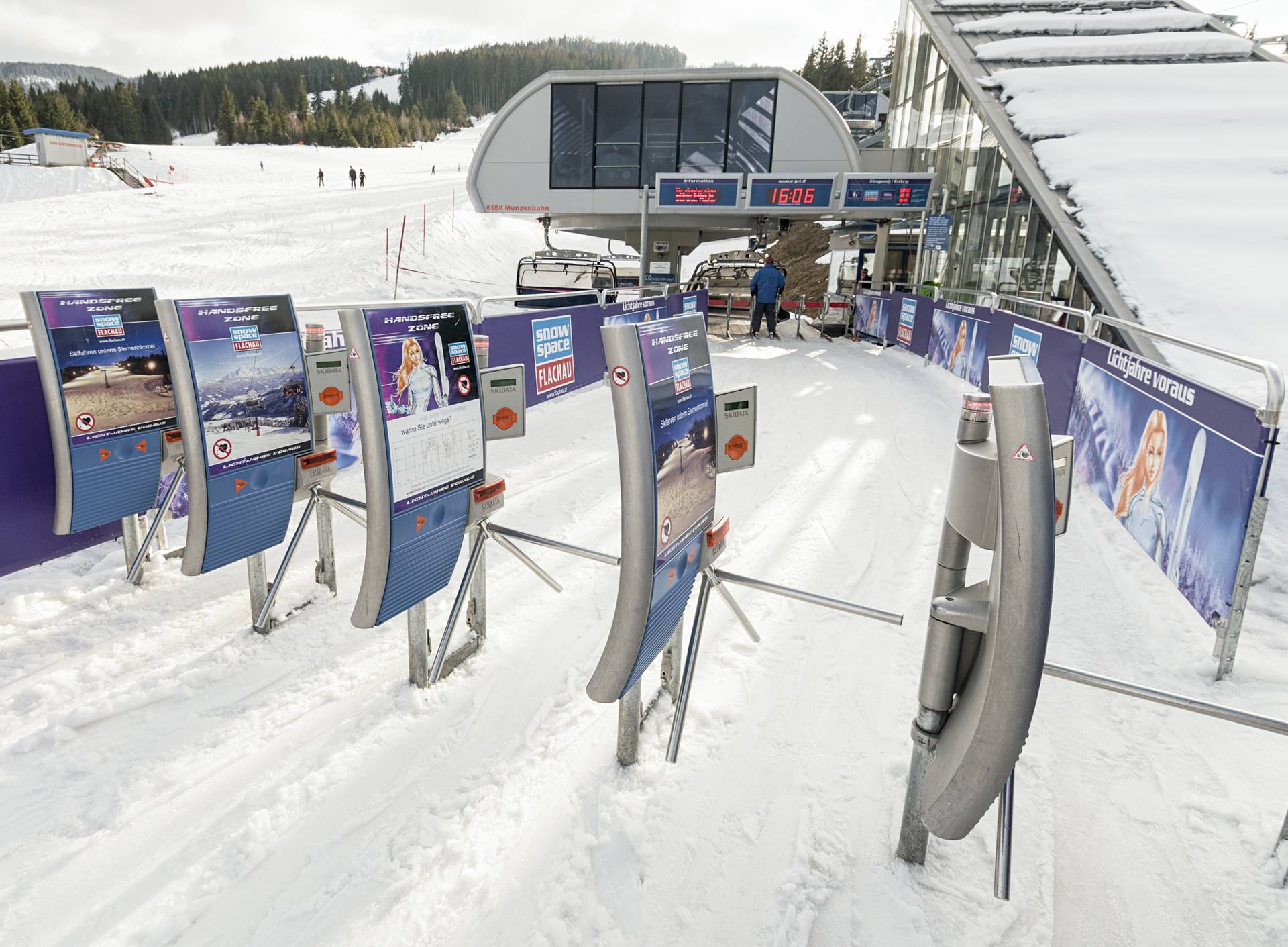 INNOVATION AND QUALITY FOR ALL INDUSTRIES BY W&K BEDIENSYSTEME
EXPERIENCE, VERSATILITY AND EXPERTISE FOR YOUR BUSINESS SUCCESS
In the beginning there is the idea, followed by the execution. If your own path is confirmed by numerous satisfied customers, this serves as an incentive and a daily challenge to become even better. The team at W&K-Bediensysteme from Upper Austria has established itself as a long-standing partner of successful companies worldwide.
SATISFIED W&K-BEDIENSYSTEME CLIENTS FROM TECHNOLOGY AND INDUSTRY
Customers from the following industries already successfully use the modern technology of W&K-Bediensysteme:
Food industry

Medical engineering

Shipping industry

Automotive industry

Measurement technology

Mechanical engineering


Defence technology
E-mobility
Air traffic control
Railway technology
Parking systems
Entry systems
Automation
and more
Learn more about membrane keyboards and design skins, optical bonding, base plates, innovative laser cutting and assembling by W&K-Bediensysteme and increase your business success with the top technology in operating units.
MODERN TECHNOLOGY FOR YOUR INDUSTRY: INTO THE FUTURE WITH W&K-BEDIENSYSTEME
Modern controls have to meet numerous criteria: durability, hygiene, longevity and ease of use are the essential requirements that all W&K-Bediensysteme products fulfil thanks to the latest manufacturing technology and the highest level of quality assembling. The individual production and execution of operating units ensures optimum adaptation to fit the demands of your industry. Contact the team of mechanical and production engineering experts at W&K-Bediensysteme without any obligations – we are looking forward to advising you!