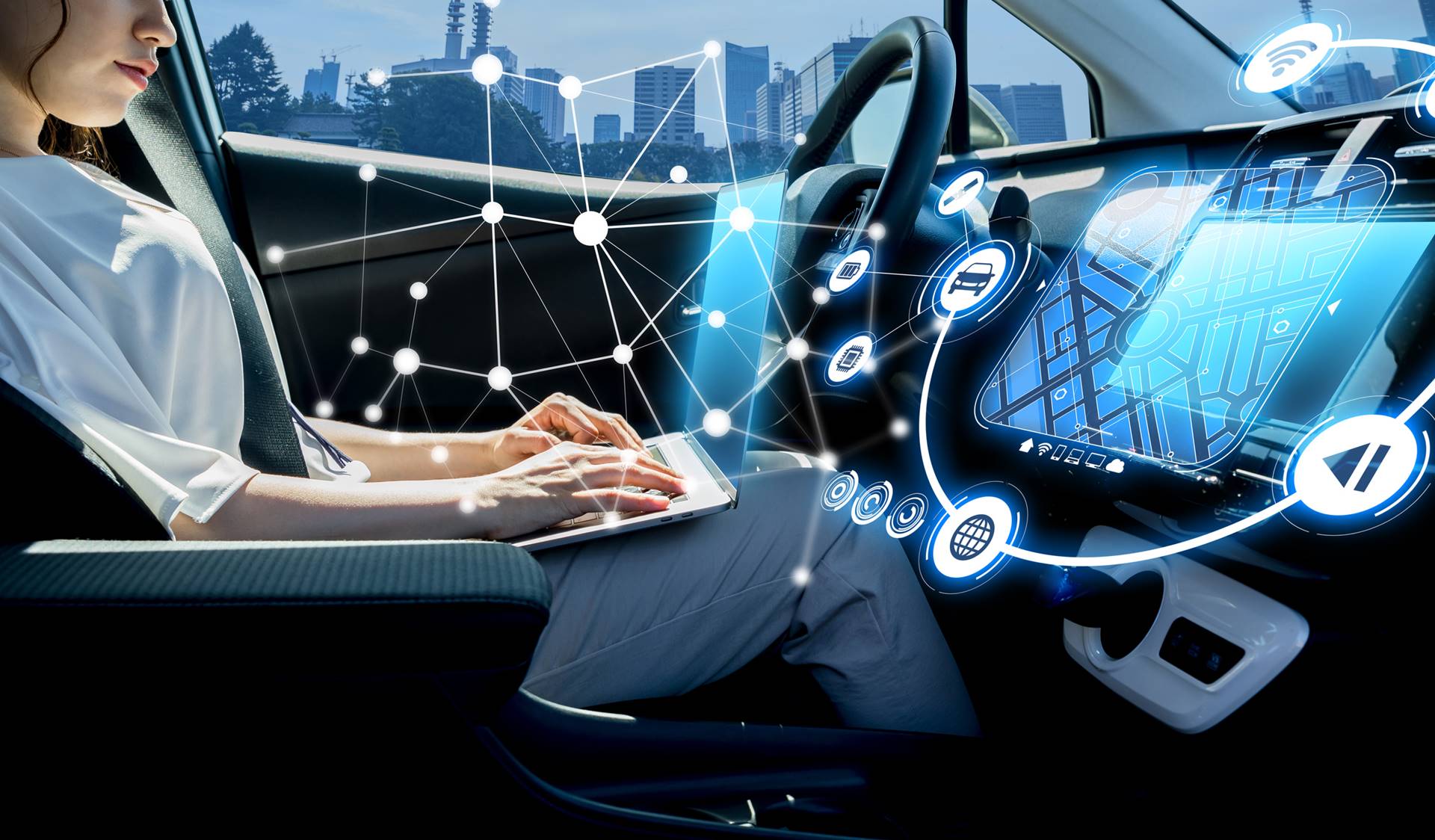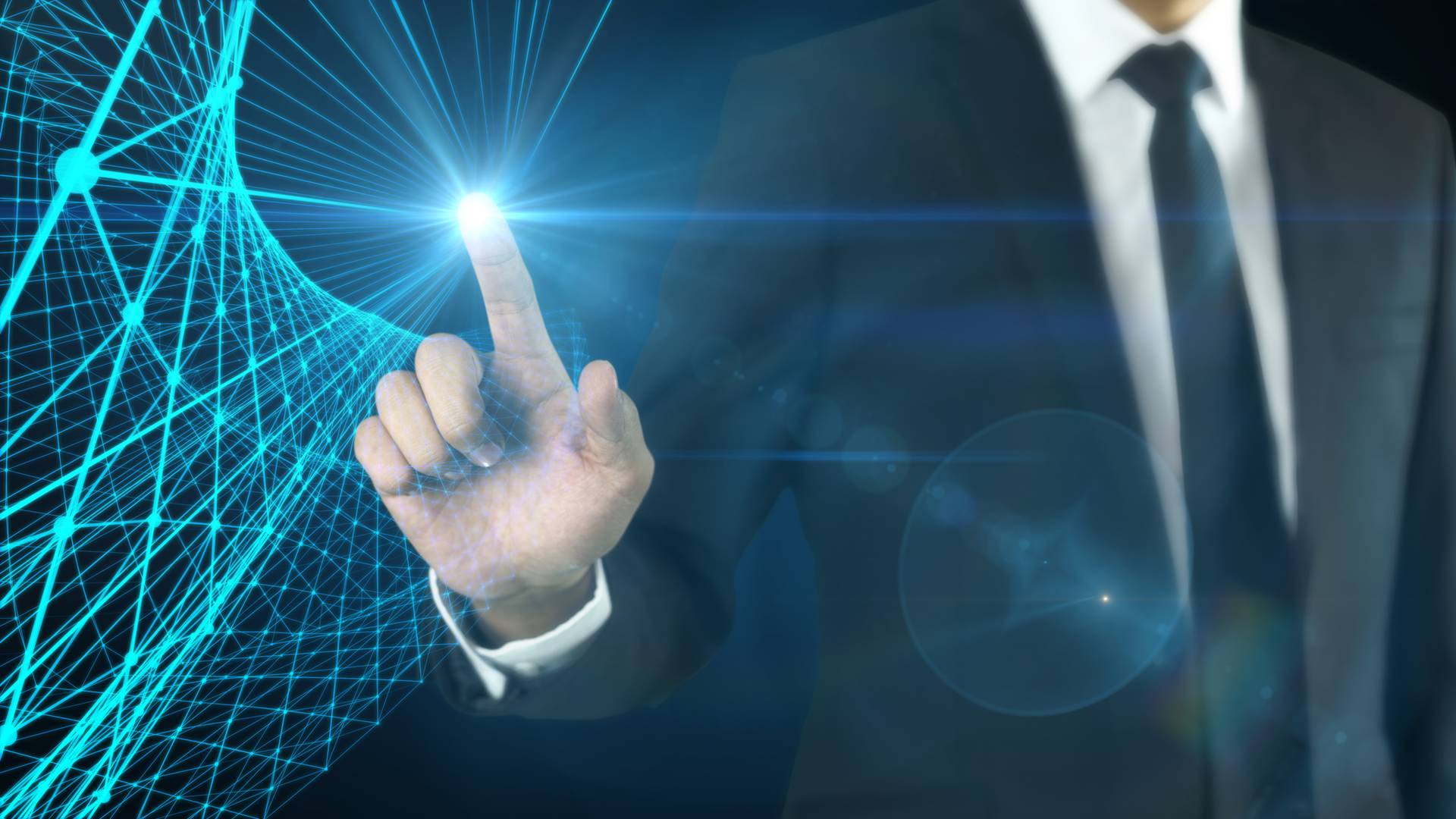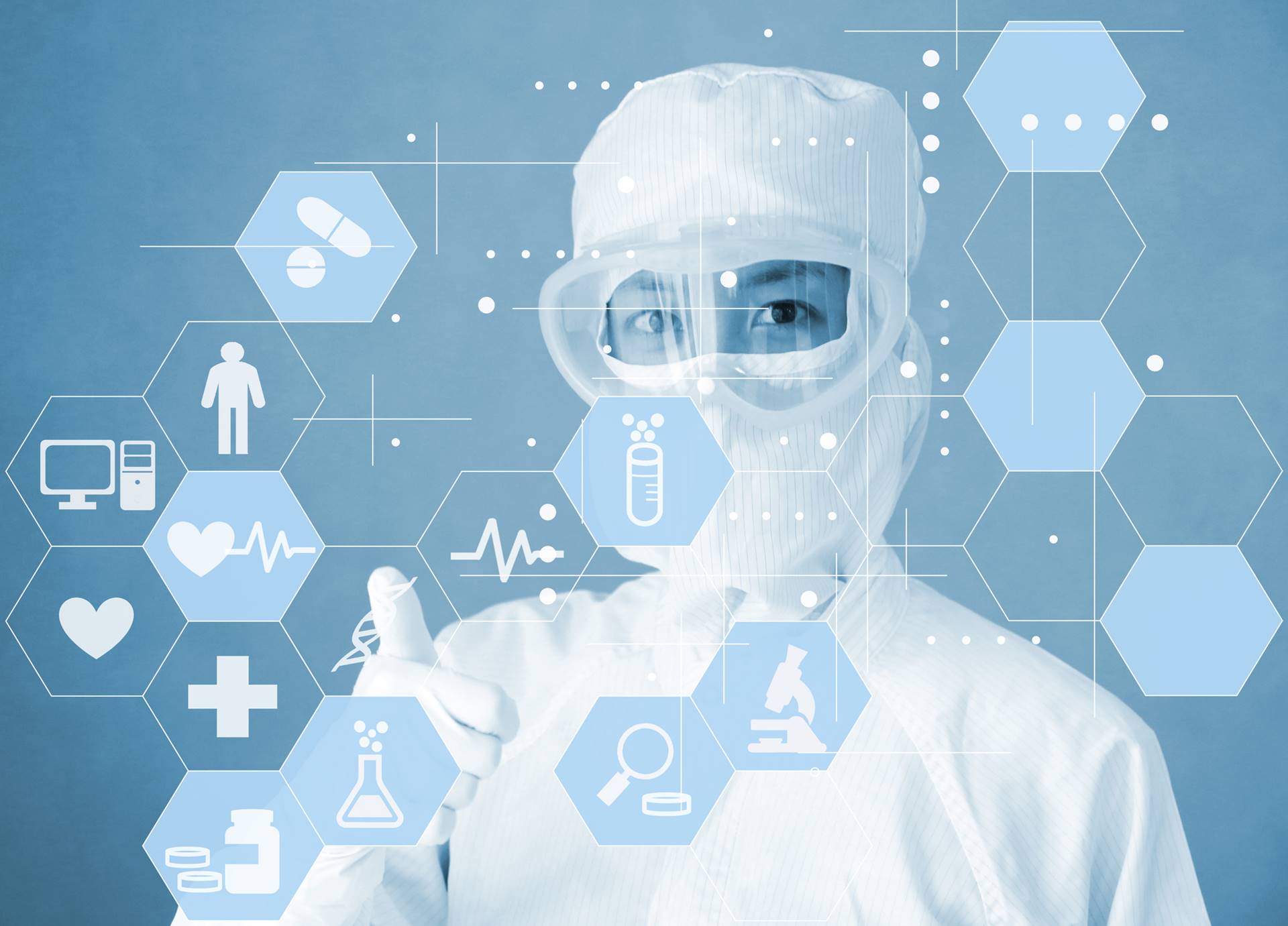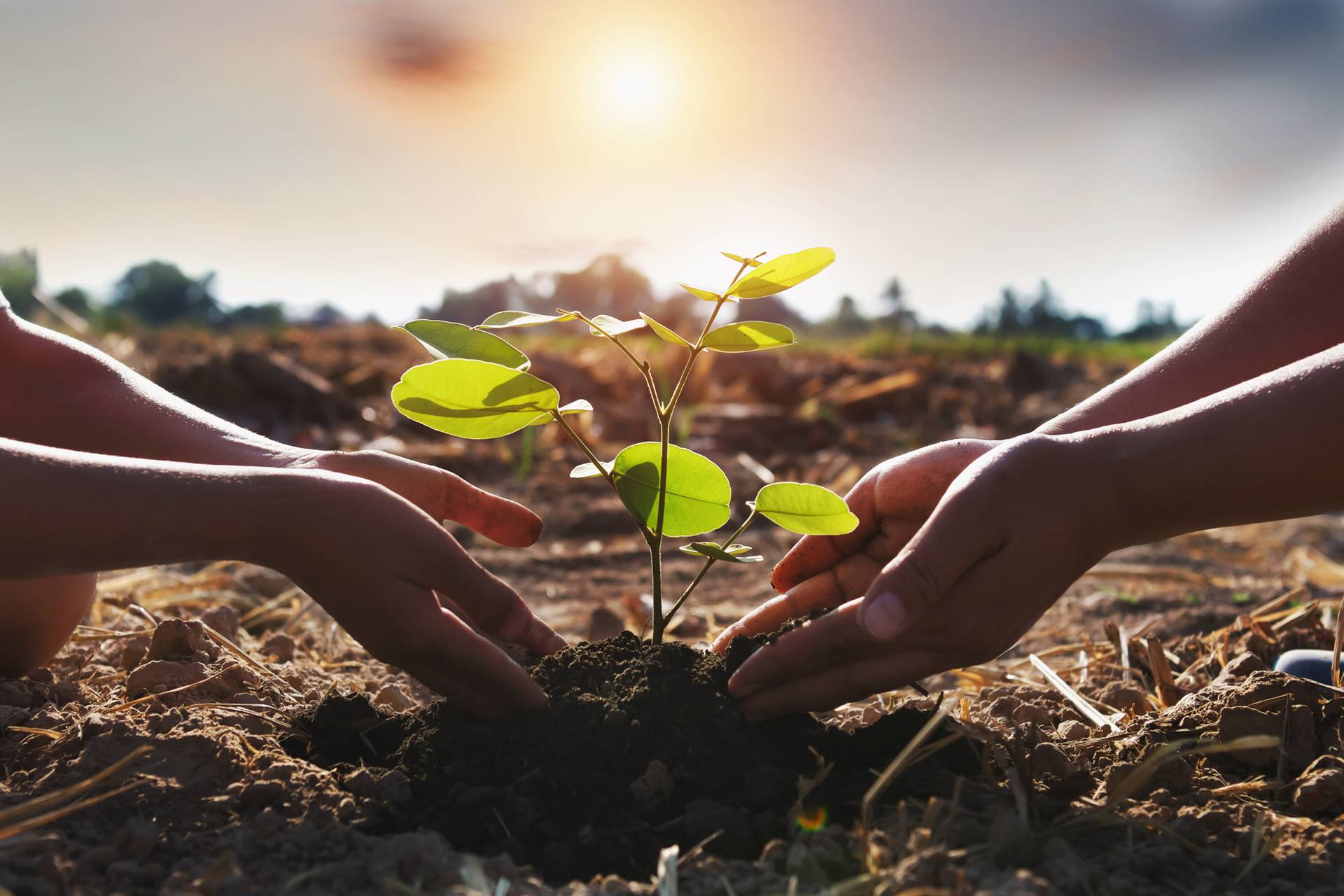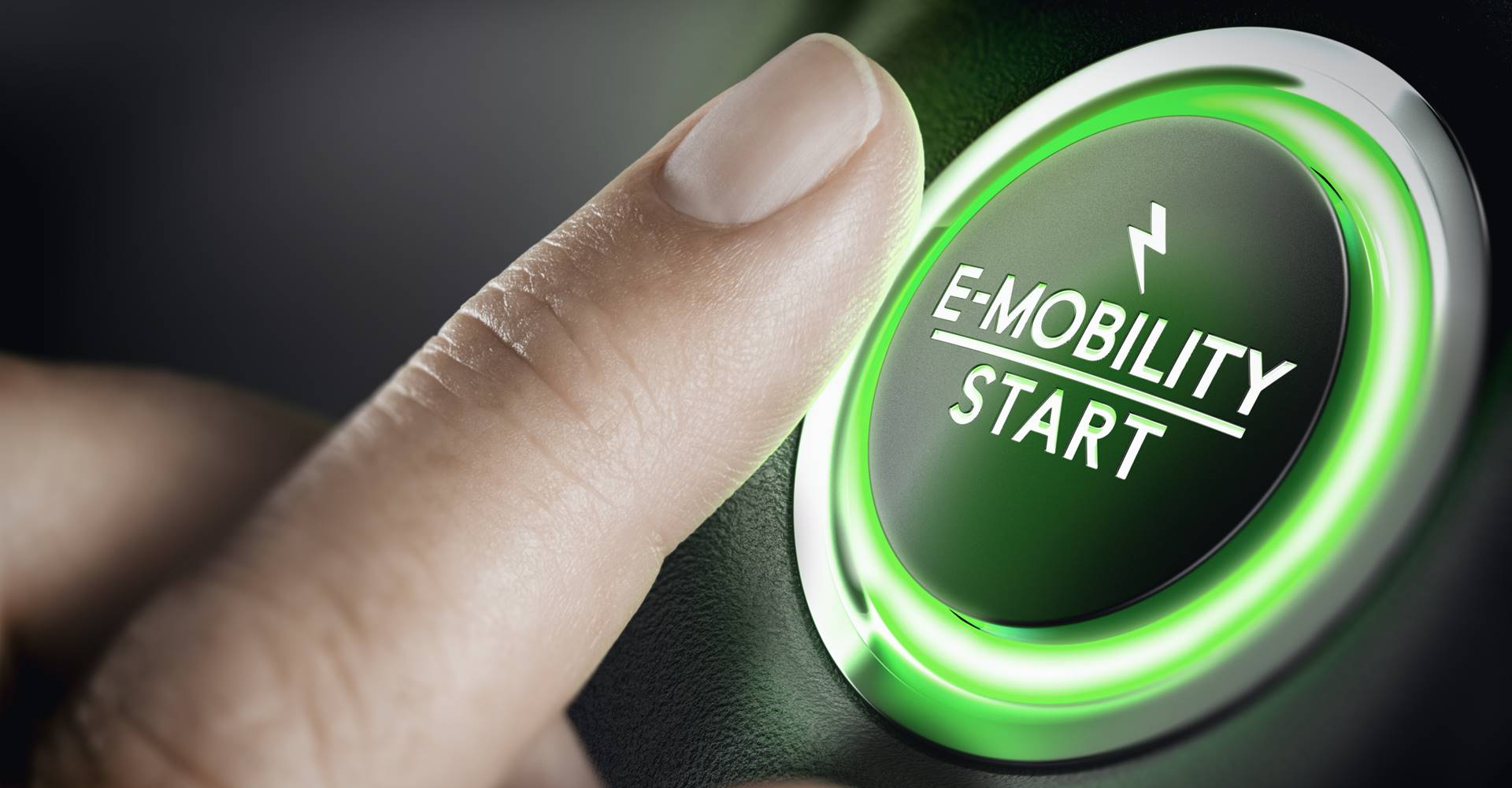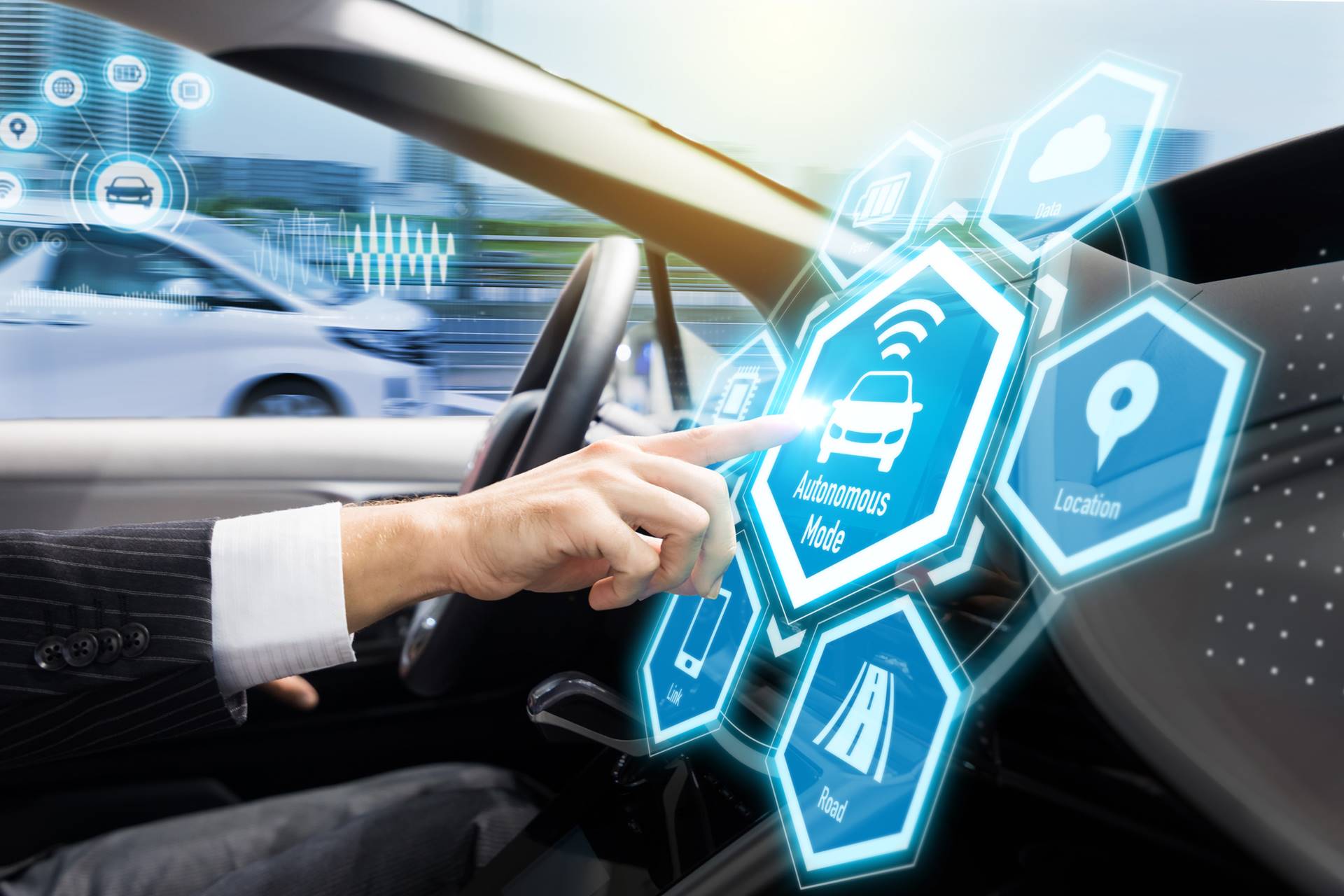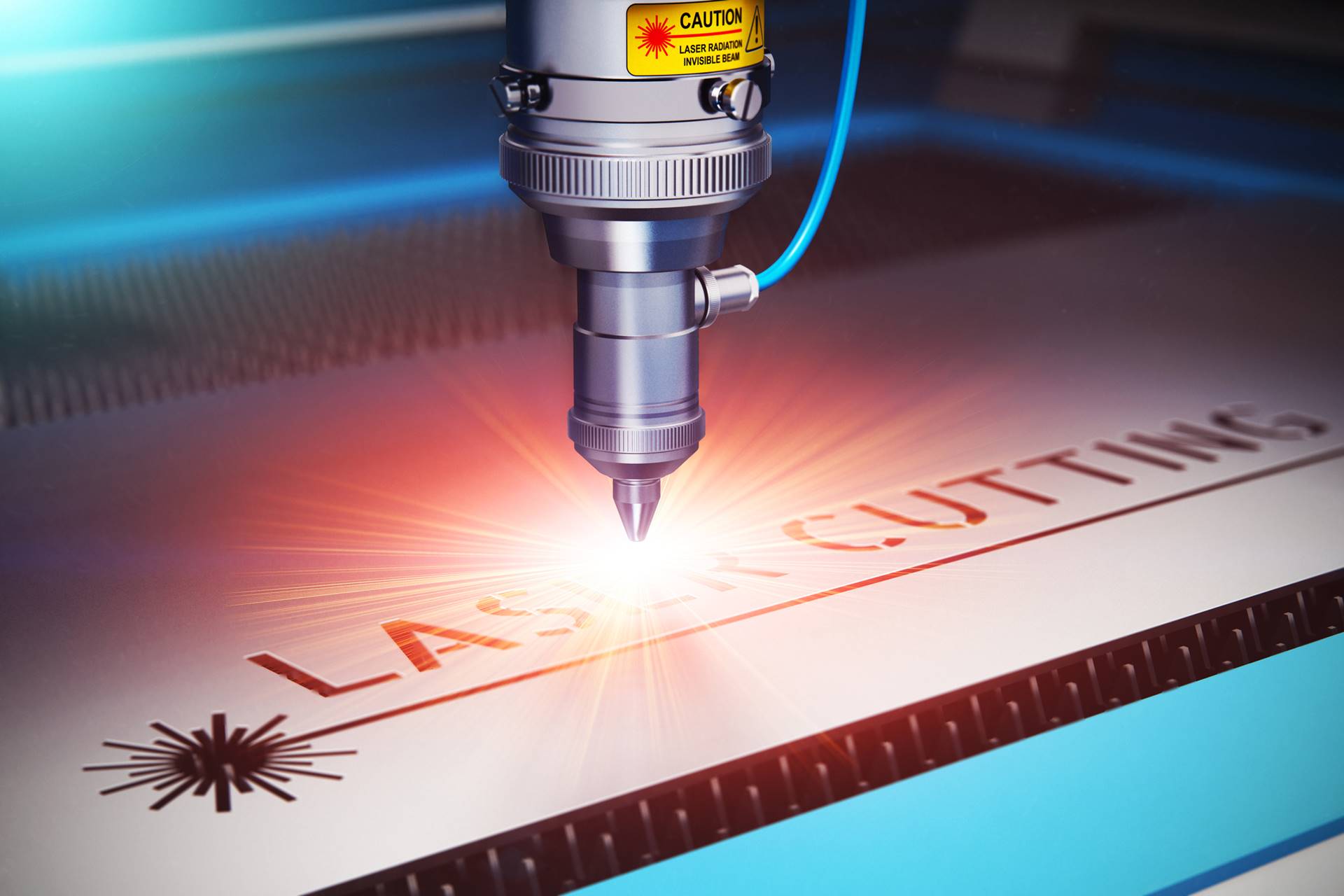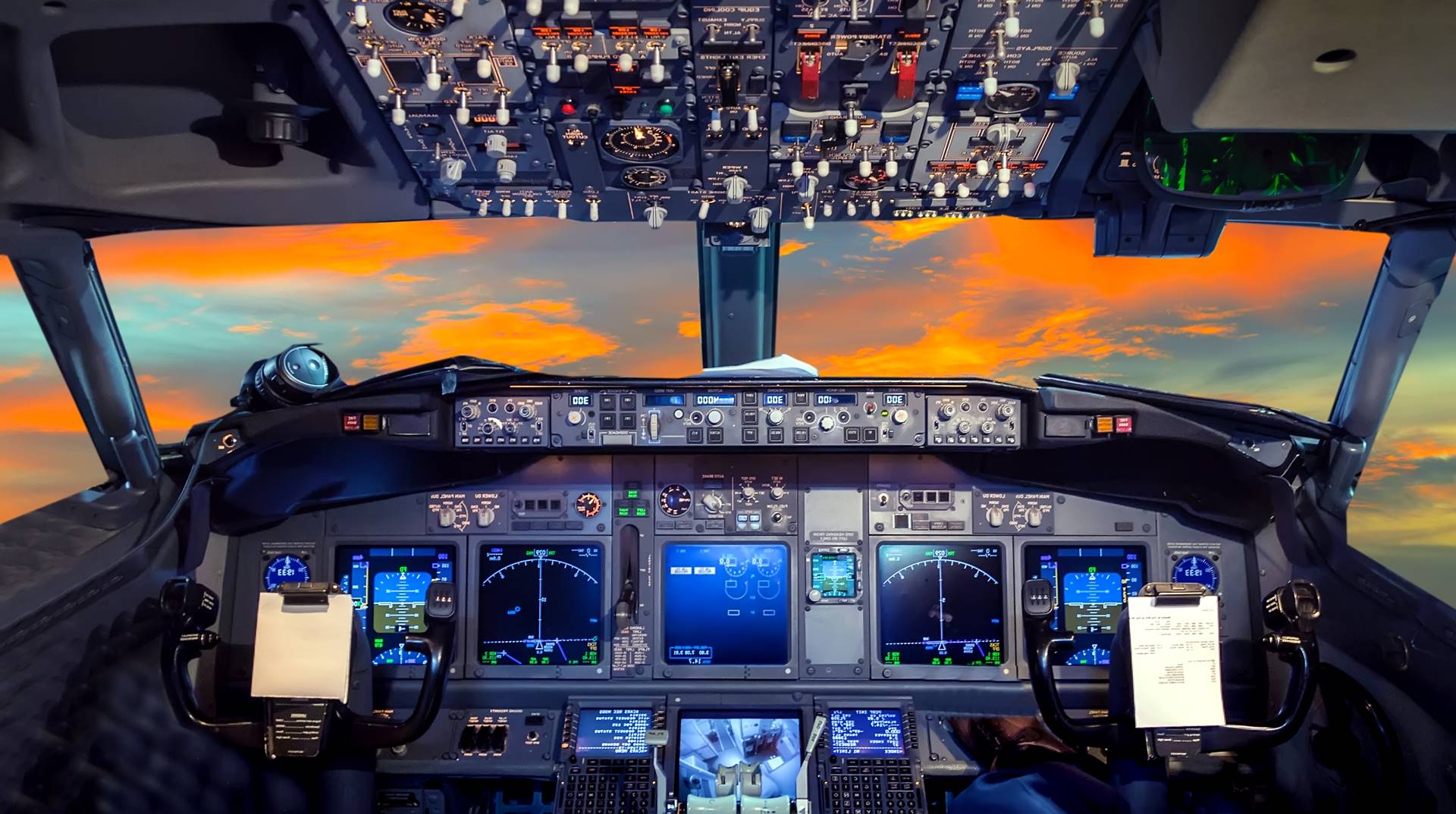 MODERN TECHNOLOGY BY W&K-BEDIENSYSTEME FOR NUMEROUS INDUSTRIES
Take a look at the diverse range of services offered by W&K Bediensysteme GmbH:
The production of milled parts, carrier plates, optical bonding of touch and display systems.
Our service is rounded off with the technologies of laser cutting, sheet metal technology, as well as component assembly and their assembly.
In industrial production and processing, robust, hygienic and reliable control units are standard today: Successful industrial companies in a wide variety of sectors have relied on the production of W&K Bediensysteme GmbH, which meets the highest quality standards, for years.
Environment and occupational safety are also firmly anchored in our company policy.
W&K Bediensysteme GmbH
atmosphere
plasma activation
laser and bleaching technology