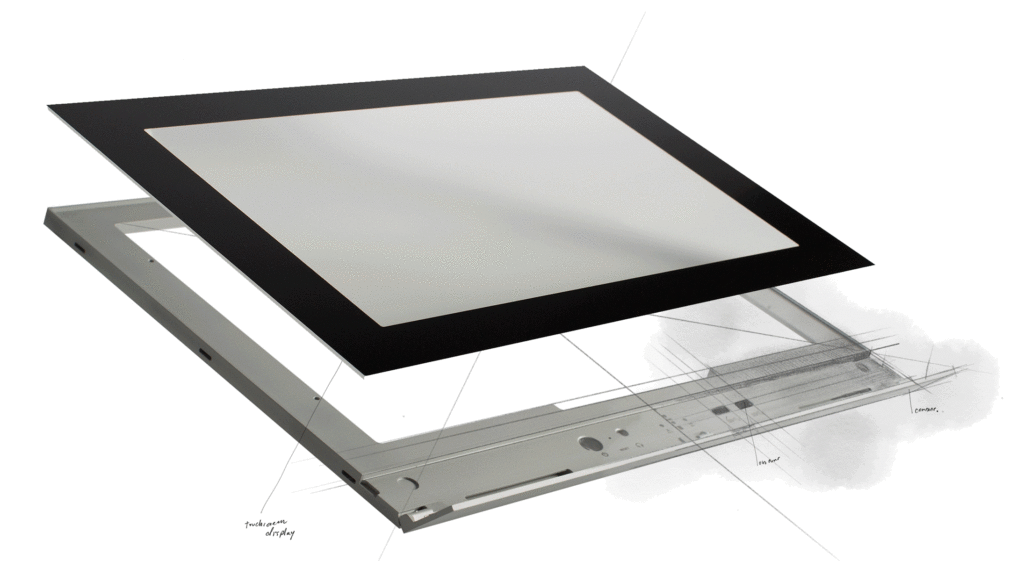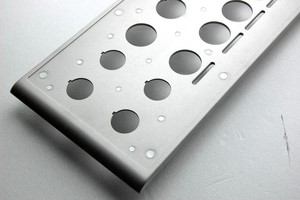 W&K MILLING TECHNOLOGY: HIGHEST QUALITY FOR DURABLE CARRIER PLATES
HIGH-QUALITY CARRIER PLATES FROM OUR OWN PRODUCTION BY W&K OBERÖSTERREICH
Robust, long-lasting and easy-care carrier plates have become indispensable in technology and industry. The experts at W&K manufacture carrier plates according to your individual specifications in their own milling machine park. Great value is placed not only on functionality, but also on pleasing design, because the areas of application of modern carrier plates in the indoor and outdoor area, in the industrial and public area, are extremely diverse.
CARRIER PLATES MADE OF VARIOUS MATERIALS FOR INDOOR AND OUTDOOR AREAS
Our specialists will be happy to advise you on various materials for carrier plates and their possible uses. In the W&K milling machine park, plastics, aluminum and stainless steel are processed with the desired surface finish.
STRONG PIECES: CARRIER PLATES AND ALUMINUM HOUSING FROM W&K
In the W&K Bediensysteme milling machine park, not only carrier plates, but also aluminum housings with the desired surface finish are produced. The material thickness can be up to 800 mm, the workpiece is milled from the solid! With this modern milling technology, the penetration of dirt, dust and moisture is stopped and the long service life of your control elements is guaranteed.