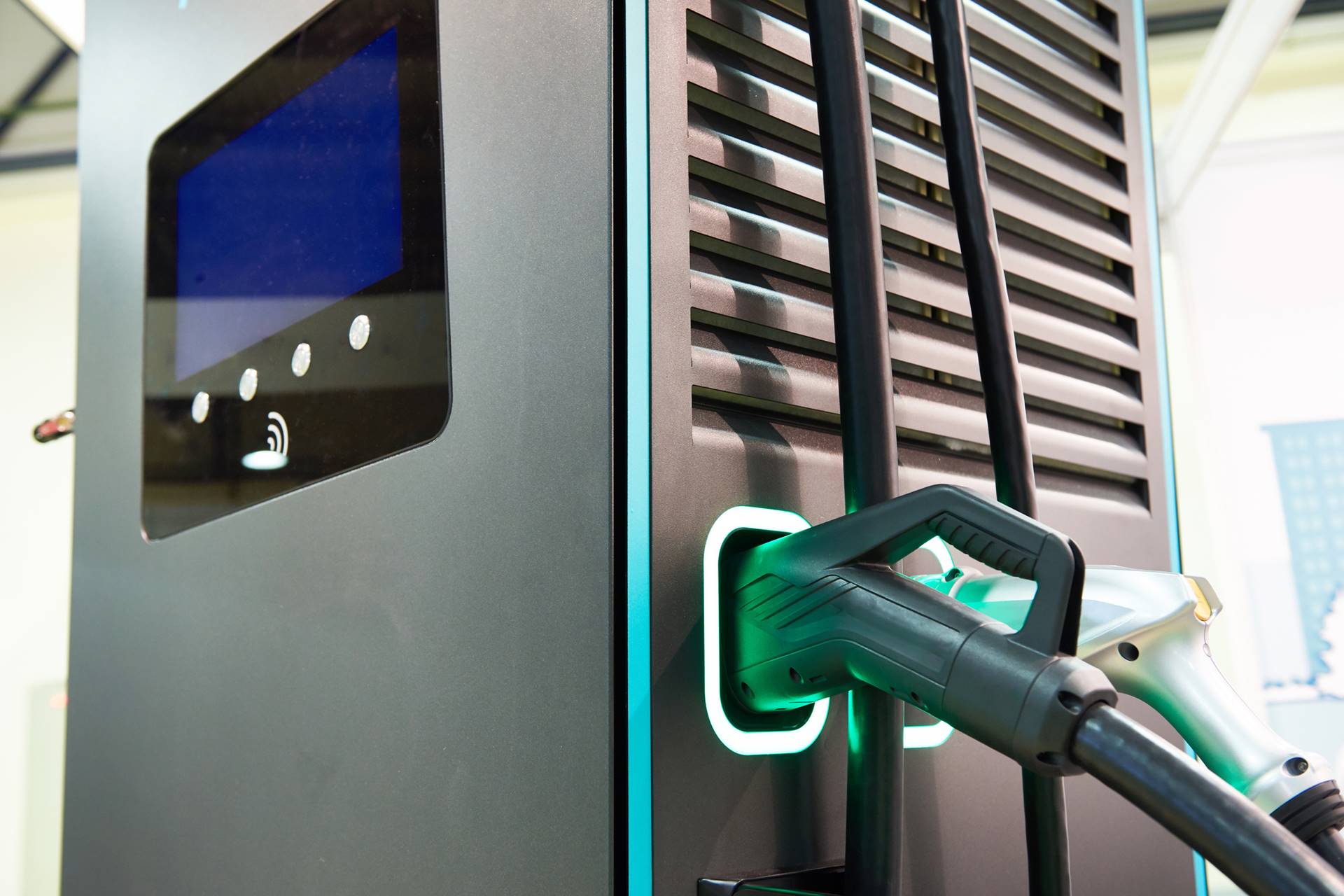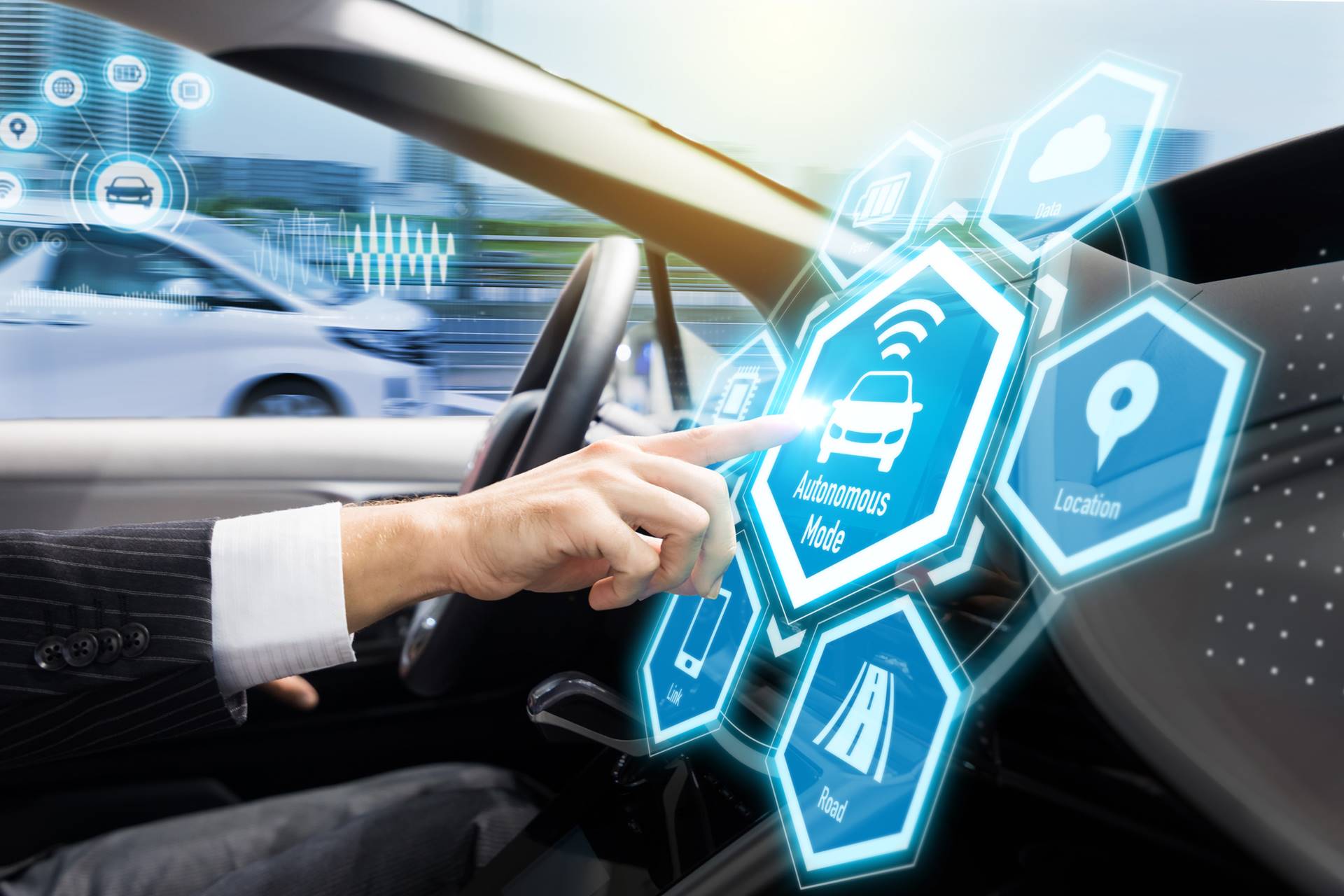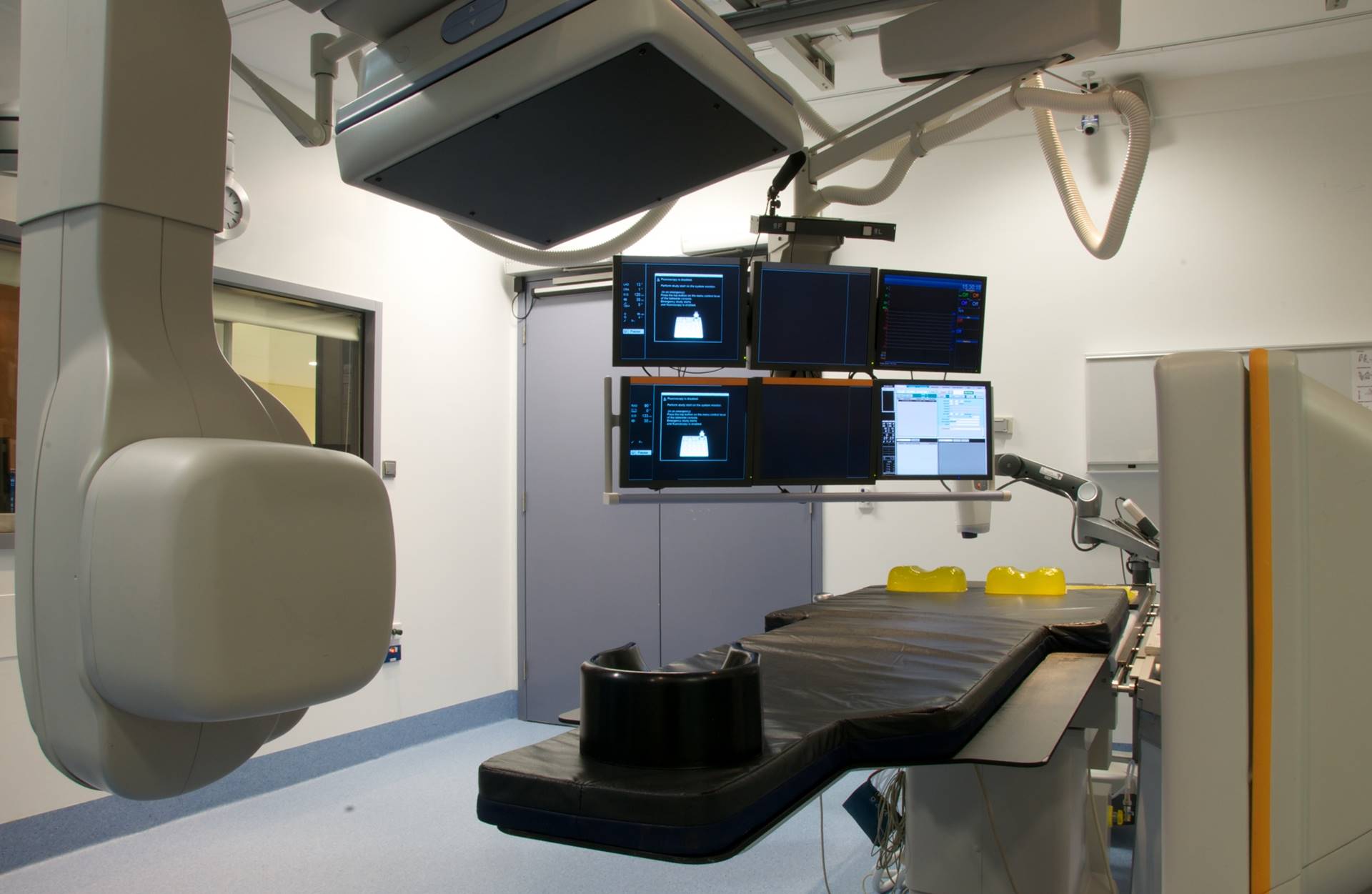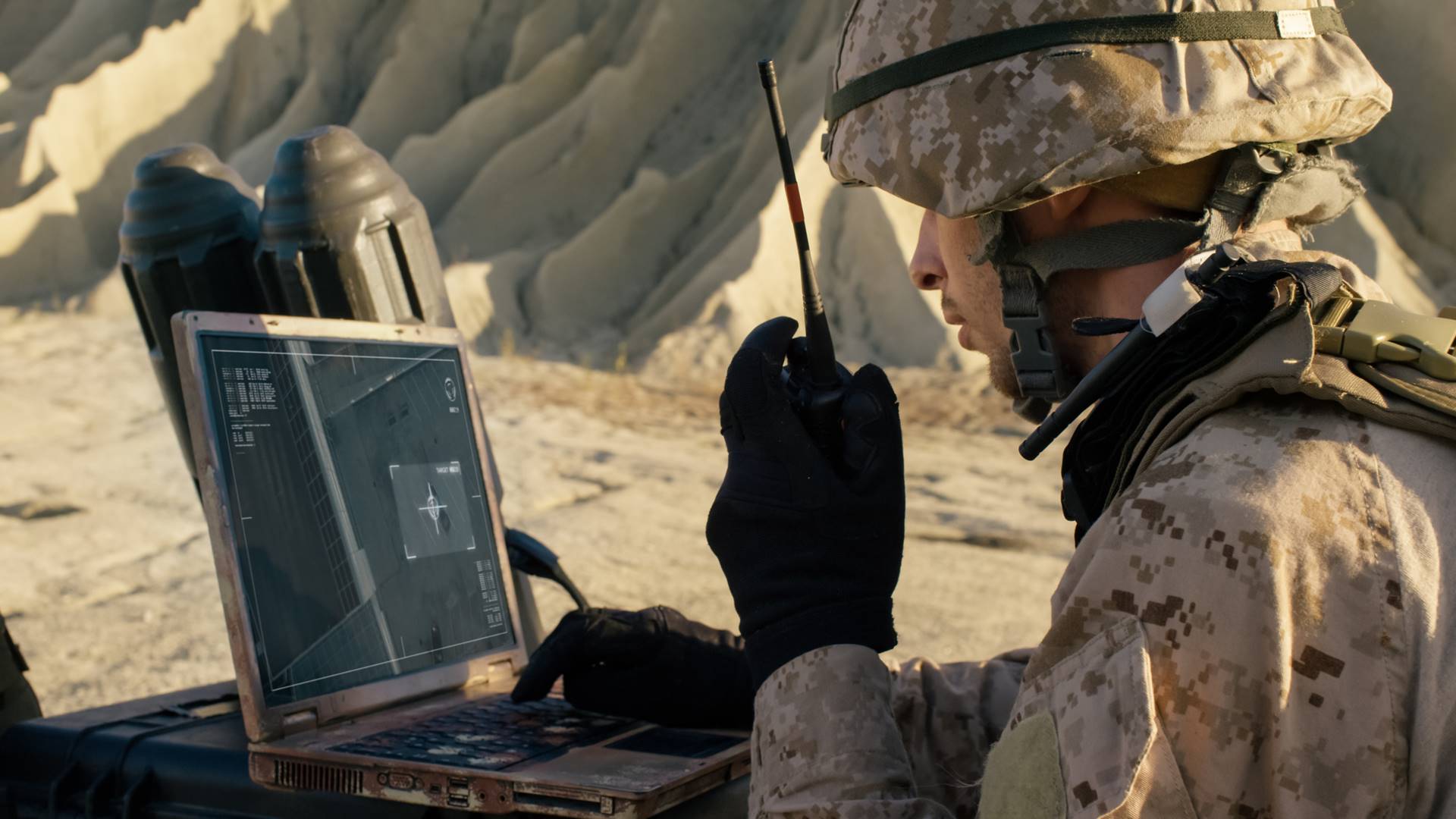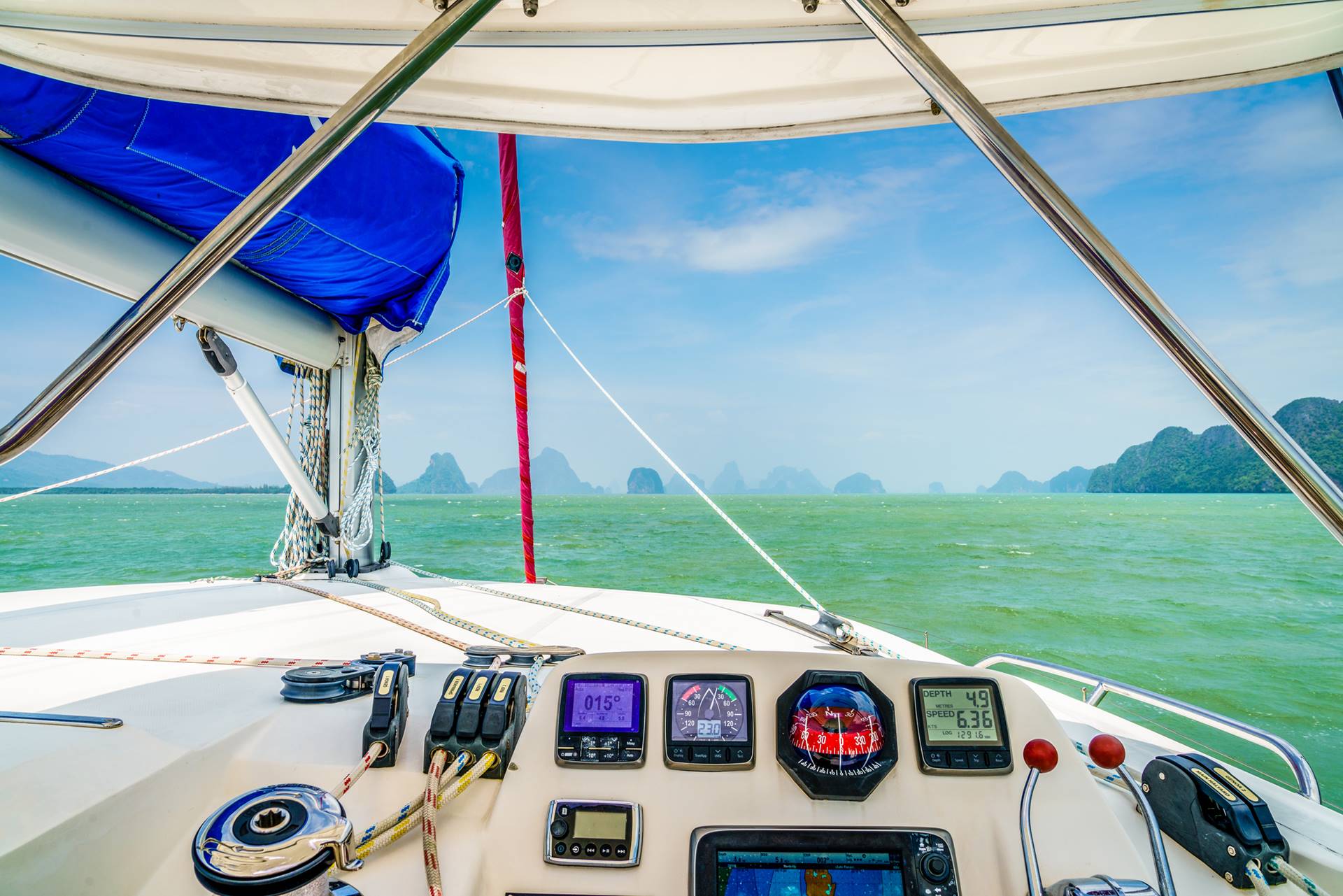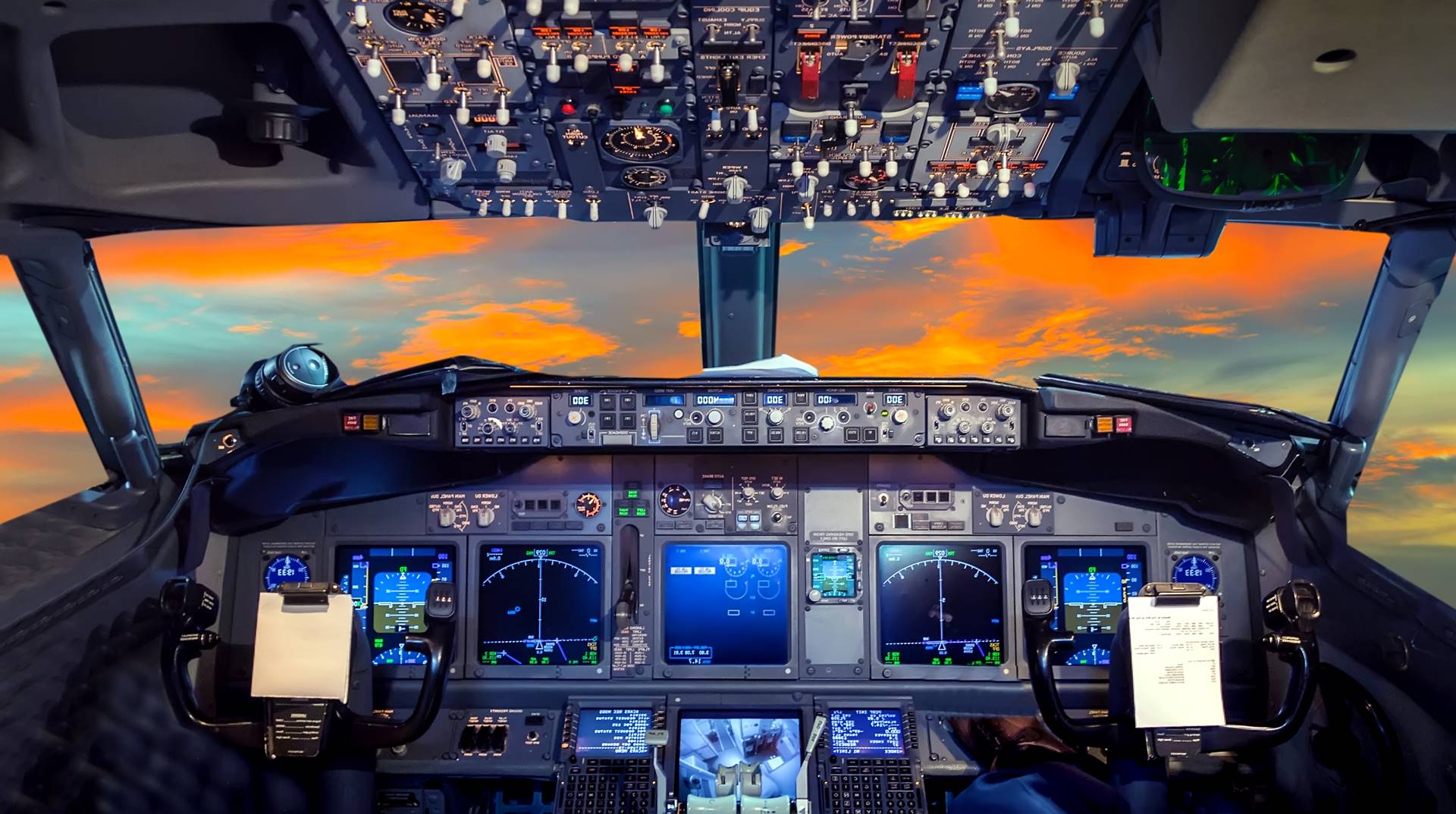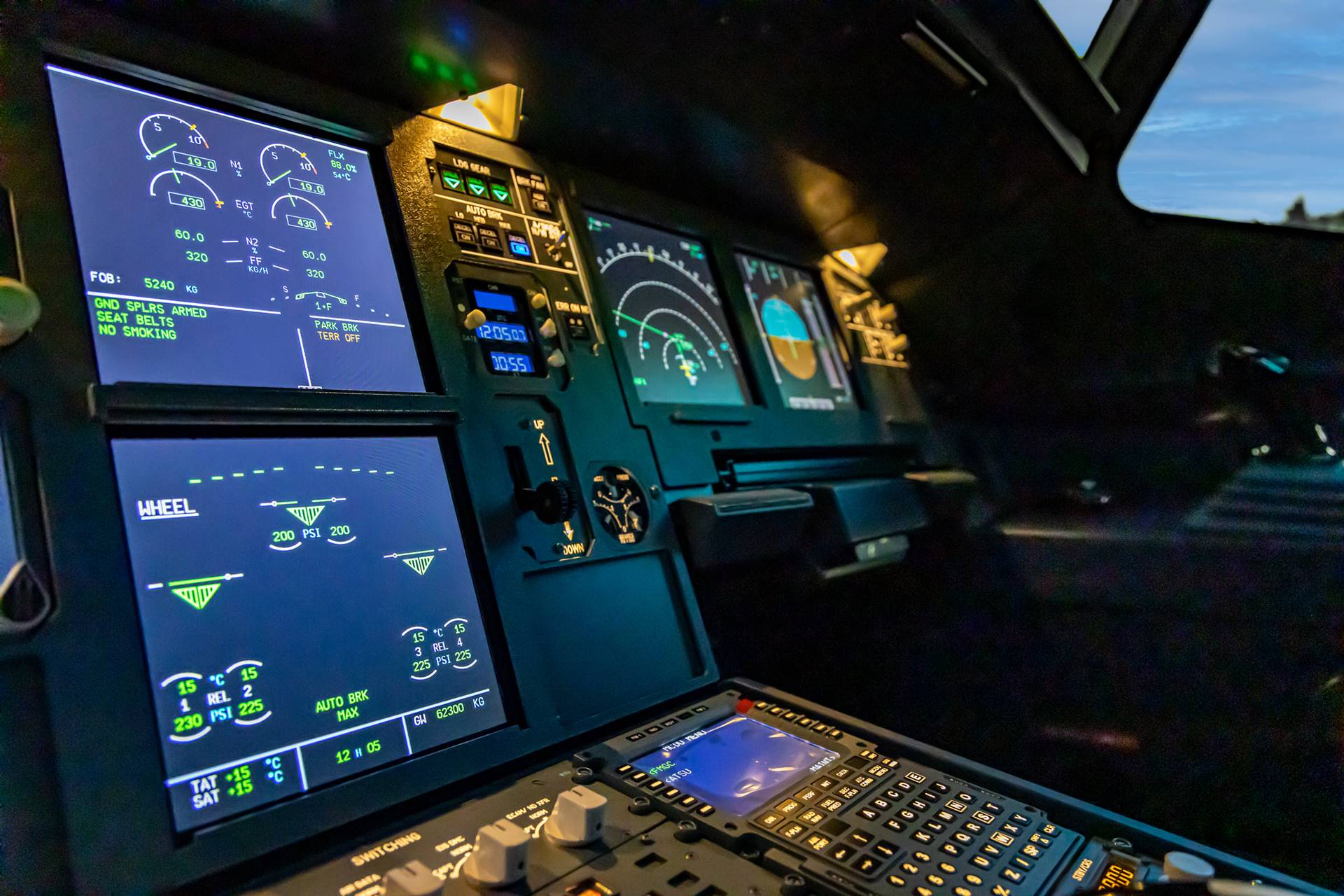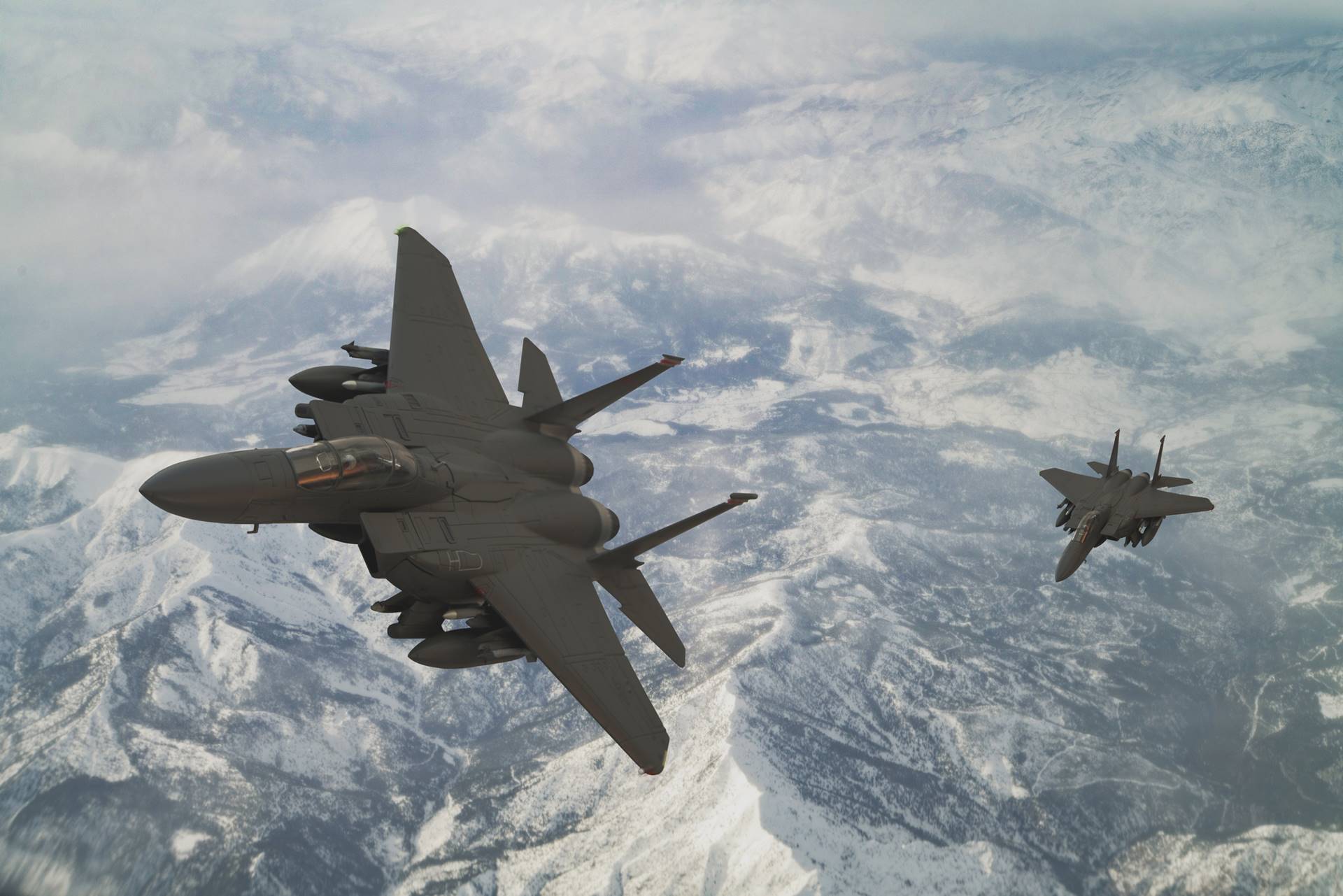 TOUCHSYSTEMS / ASSEMBLING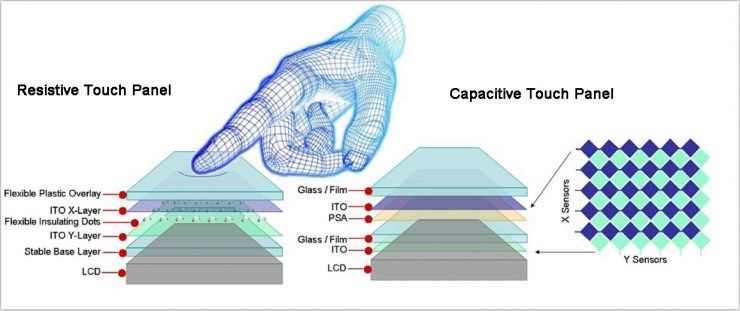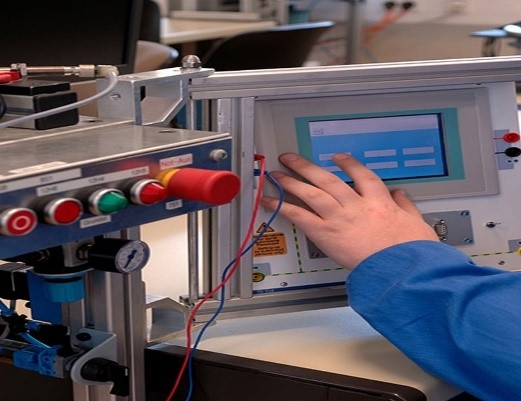 RESISTIVE TOUCH
A resistive touchscreen reacts to pressure and consists of two electrically conductive layers, which are closely spaced by spacer dots. These spacers ensure that the conductive layers do not touch in the unconfirmed state.
When the touchscreen is operated, the conductive layers are connected.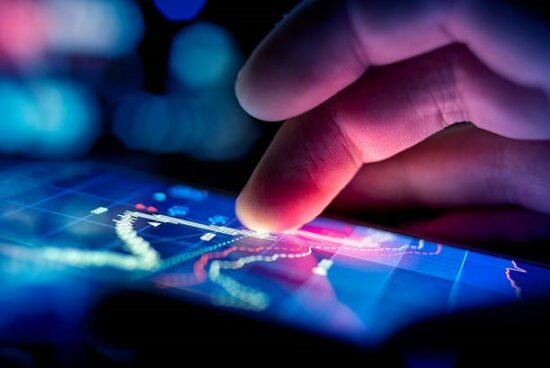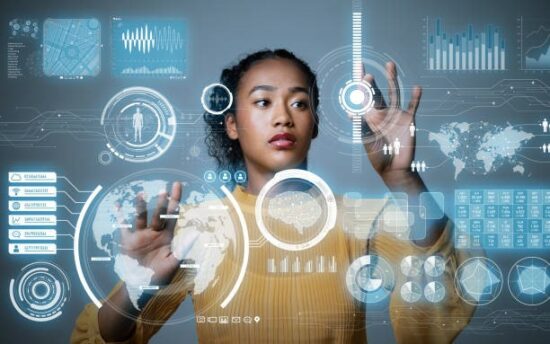 PCAP / PCT-Touch
Multitouch
Projected capacitive touchscreen technology
The projected capacitive touchscreen technology (PCAP) is usually only known to technically experienced people under this name. In contrast, the widely used name iPhone touchscreen is familiar to everyone. The use in the iPhone represented the breakthrough in PCAP technology and is usually optically bonded or laminated directly behind the cover glass.
Free design of the glass front

All the advantages of optical bonding of the individual components

The flat surface is easy to clean

Cover glass design-oriented according to customer requirements

Very high transparency

Multi-touch function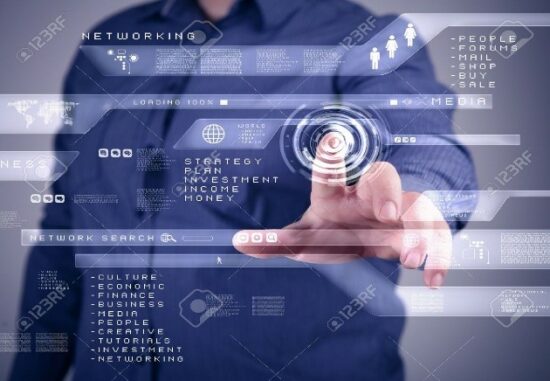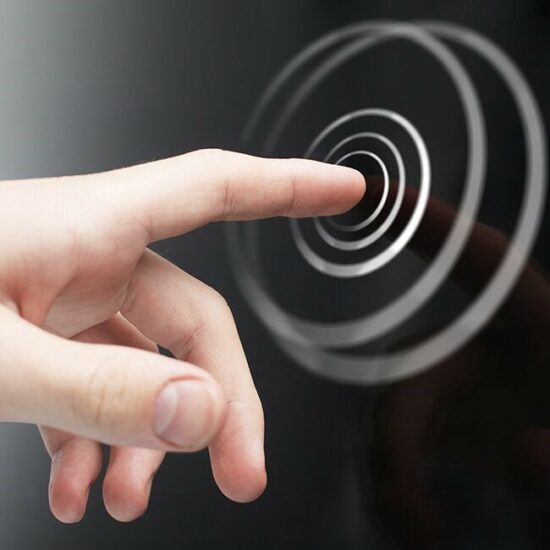 HAPTIK-TOUCH
Why do you need haptic feedback?
When you press a mechanical button, you are used to receiving tactile feedback. This gives the user a direct confirmation as to whether the key has been pressed or not. With the increasing success of capacitive touch technology, the user has to forego this "haptic experience" despite all the advantages that this technology offers. But especially in security-relevant applications, there is a desire for more operational security in combination with capacitive touchscreens. As one of the leading providers of display and touch systems, we can offer you the right solution in the field of haptic touch.
POWERFUL, ROBUST TOUCH SYSTEMS FOR THE HIGHEST DEMANDS
Whether in automotive, medical technology, railway technology, air traffic control, military technology, control technology and many other industries rely on the latest technologies from touch systems.
Modern touch systems offer ease of use that one no longer wants to do without today. Particular challenges are the accommodation and functionality of the individual assemblies as well as their permanent protection through optical bonding: The assembling at W&K meets the highest requirements in every respect.