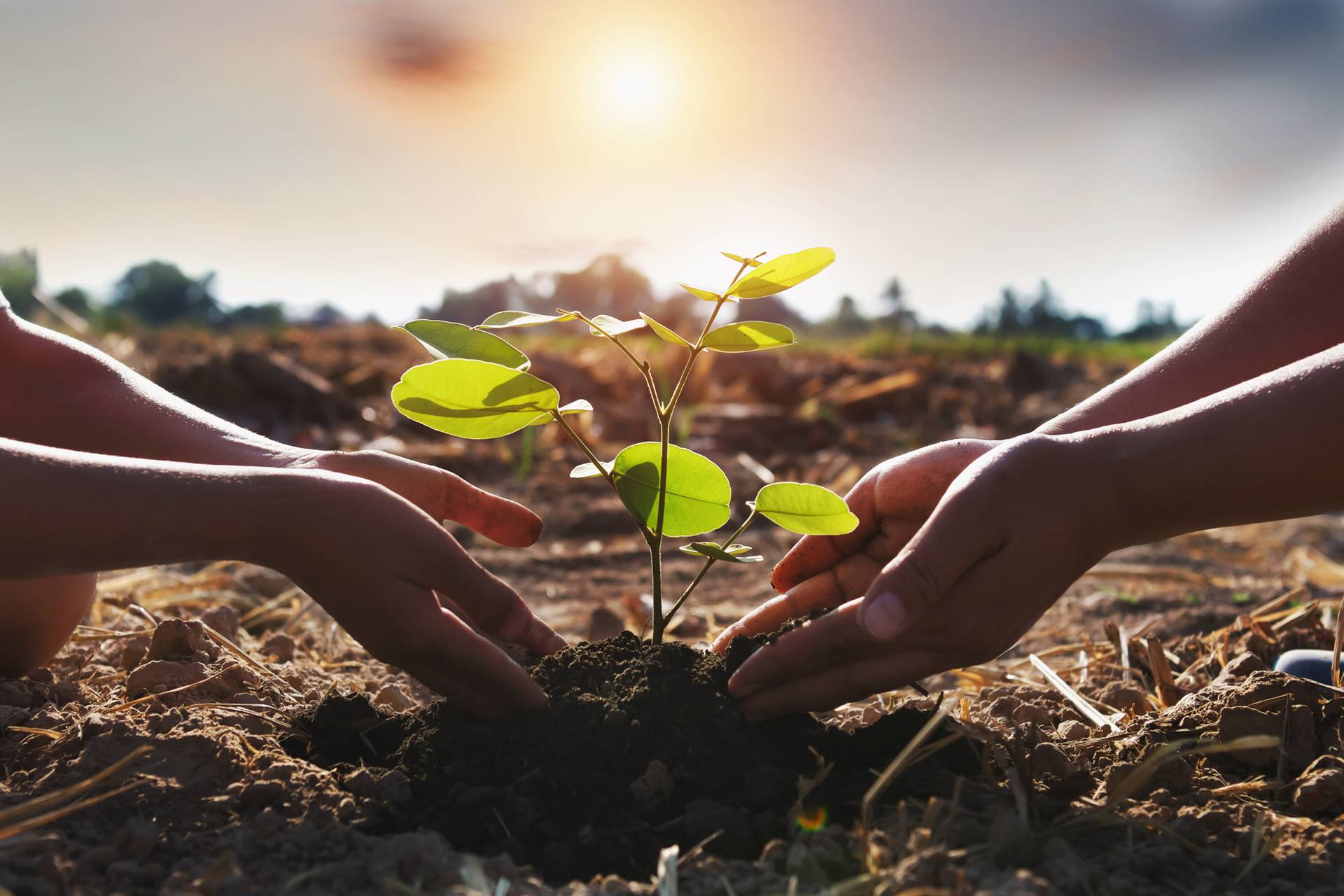 Environmental policy of the W&K BEDIENSYSTEME GMBH
In addition to traditional values such as reliability, fairness and responsibility, environmental protection is an obligation to maintain and strengthen the reputation and success of W&K Bediensysteme.
In addition to the goal of customer satisfaction, optimal quality and the protection of employees against accidents at work, we see the preservation of the environment as one of our main tasks.
W&K Bediensysteme GmbH
Our environmental policy includes the following principles:
Compliance with legal regulations and our own environmental standards in accordance with ISO 14001 quality management
Environmental awareness is specifically promoted through training and information for our employees.
Products and processes are continuously monitored and evaluated for possible environmental impacts.
Our environmental goals and the associated tools are embedded in corrective and preventive measures in internal and external audit procedures in accordance with ISO 14001 in order to guarantee the sustainability, application, suitability and effectiveness of our environmental management system and to continuously improve it, compliance with environmentally relevant regulations and binding obligations to guarantee.
CEO W&K Bediensysteme GmbH