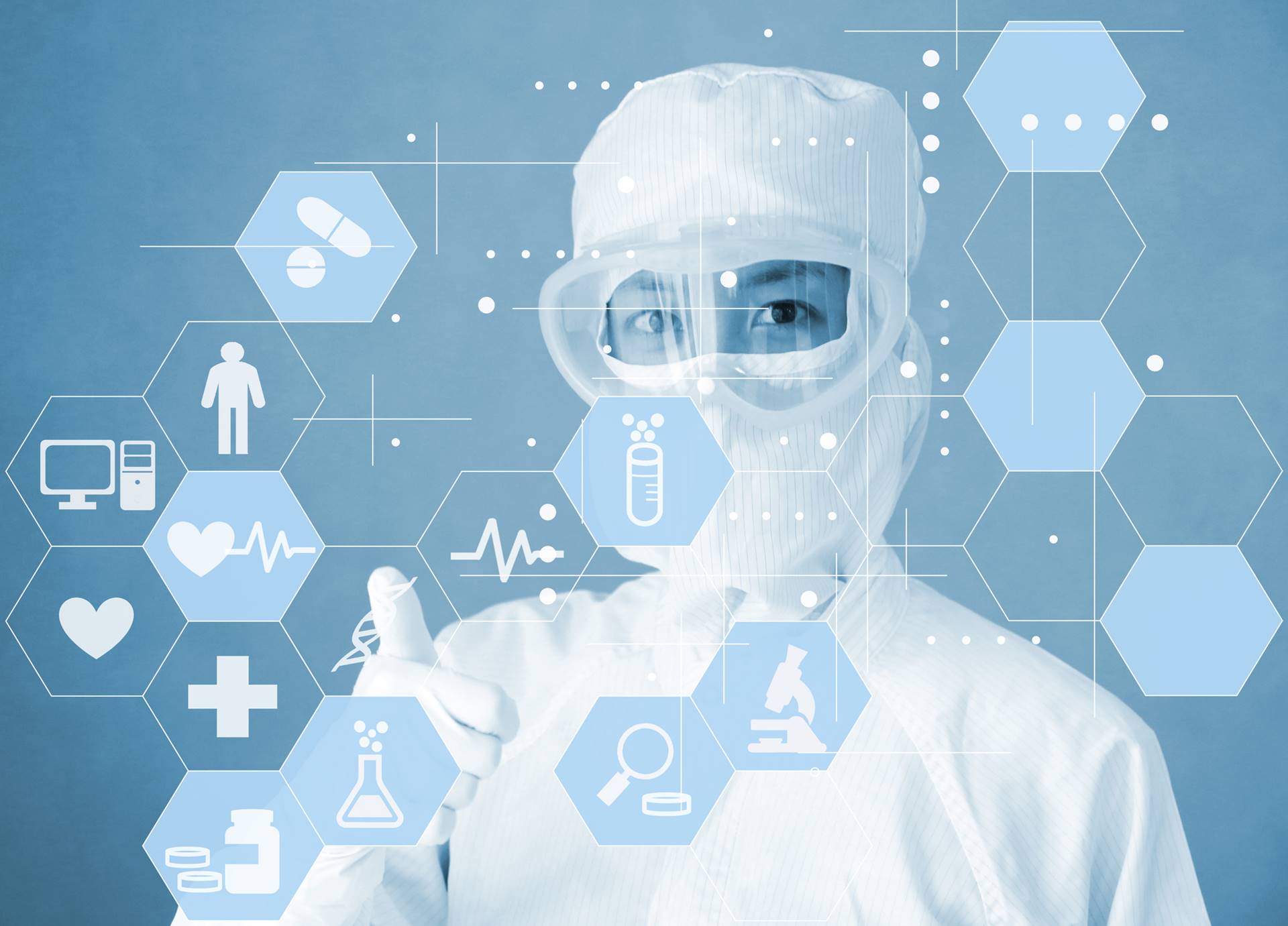 CLEAN ROOM
It is said that a classification of clean room class ISO 7 is sufficient for display processing.
W&K Bediensysteme has designed your clean rooms of 220m² based on clean room classes ISO 2 and ISO 3, ISO 14644-1.
The protective work clothing is of course adapted accordingly.
Our process reliability has increased many times over and can therefore ensure customer satisfaction.